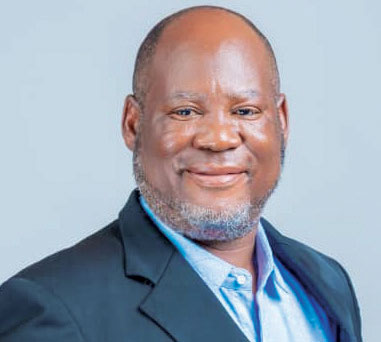 The Anti-Corruption Bureau (ACB) has stopped the Central Region Football Association (CRFA) from holding its executive committee elections on November 14 after receiving allegations of corruption and bribery in Malawi.
ACB, through its executive director Reyneck Matemba, gave the order to CRFA through its mother body, Football Association of Malawi (Fam).
The elections were scheduled for the lakeshore district of Salima.
The graft-busting body is yet to reveal as to who made the allegations and the identities of the individuals accused.
Earlier, Fam rejected a request from some aspirants who wanted an independent electoral body to manage the elections.
Austin Ajawa is the incumbent chairperson of CRFA and was set to defend his position.
CRFA is among the affiliates of Fam that vote during the overall body's elections.