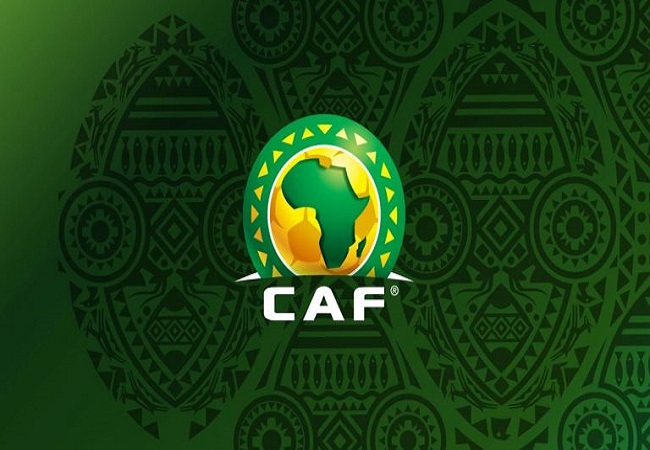 There is rush for the CAF (Africian Confederation of Football) presidency. At the deadline for the applications submission on Thursday, there were 5 to claim the chair.
The outgoing President, Ahmad, first declared, is in the running with two members of his Executive Committee. Mauritanian Ahmed Yahya and Senegalese Augustin Senghor. The latter is the last to apply, as confirmed by the Panafricanfootball website. "May the CAF come out of this election stronger with the President it needs to meet the multiple challenges that assault it. Humbly, I believe I am that person".
Also in the running, South African Patrice Motsepe. The candidacy of the billionaire businessman surprised the world. Moreover, he is backed as the "candidate of Gianni Infantino", boss of FIFA.
Then the last man to challenge the presidency of the CAF is the Ivorian Jacques Anouma. As a revenge. In 2012, he tried to run against Cameroonian Issa Hayatou. But his candidacy was invalidated following an amendment to the institution's statutes a few months earlier. You had to be a member of the Executive Committee to qualify for the position. This time, he can submit his application.
It remains to just wait, especially until 12 January 2021. Date on which the Secretary General of the CAF will announce the selected candidates for the election to take place on 12 March in Rabat, Morocco.
Until then, specialists announce that there will be movement within African football. And it's all about a possible sanction against Ahmad for violating the FIFA Code of Ethics.