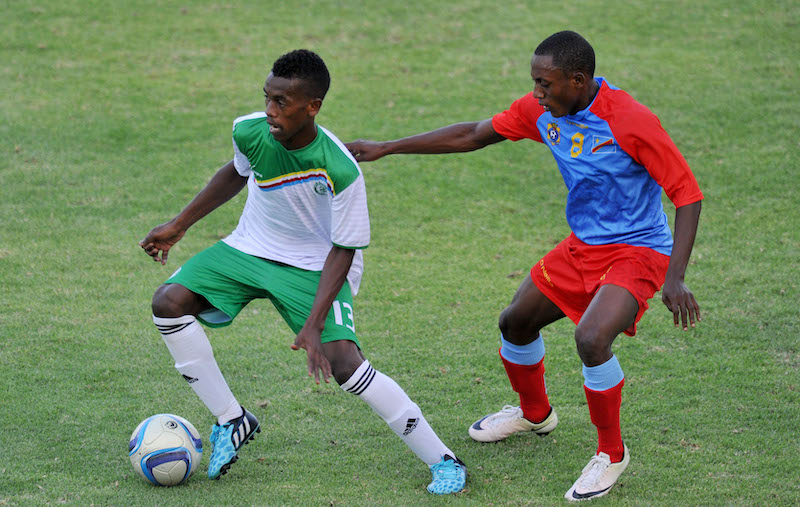 Comoros have named a 21-man squad for the 2020 Cosafa Men's Under-17 Championship.
The championship will take place at Nelson Mandela Bay Stadium, Port Elizabeth, South Africa, from Thursday to November 29 2020.
Cosafa secretariat has released the squad for Comoros ahead of the kick off of the championship.
In a statement, Cosafa says 10 of the Comoros players come from the Neant club while Wulezi Club de Moroni, Academie Fomboni and Volcan Club Academie have contributed the rest.

Comoros will compete in Group B alongside Malawi, defending champions Zambia and Botswana.
The islanders open their campaign against Zambia on Friday before meeting Botswana two days later.
Comoros finish their pool assignment against Malawi on November 25.
Malawi and Botswana have since released their respective squads.
Top two teams from each pool will advance to the semi-finals. Overall two finalists will advance to the 2021 Africa Under-17 Cup of Nations in Morocco.

Comoros squad: Hachim Djae (Néant), Karigo Kaslam (Néant), Said Ali Fassula (Néant), Mohamed Moegne Hassane Idjlal (Espoir D'Ouragan), Mmadi Ali Mmadi Ali (Néant), Karim Ali Mlazindrou (Wulezi Club de Moroni), Ibrahim Nassuf Dine (Néant), Ahmed Chaher (Gombessa Sport Academie), Assane Kassem (Bimbini Sport), Ali Bacar Mfoihaya (Néant), Faidine Ali Attoumane Yasri (Academie Fomboni), Abdoulhakim Mhadji Abdallah (Union Sportive de Mbeni), Hamis M'Sa (Atomic Ngome de Ntsoudjini Academie), Riyad Yada Mze (Volcan Club Academie), Isaac Abdou Ali Mohamed (Belle Lumiere de Djoiezi Academie), Anli Mahamoud Inssa (Néant), Said Ali Youssouf (Néant), Riziki Islam (Vouani Sports Junior), Ibrahim Mohamed (Néant), Ahamada Yahayaoui (Union Sport de Ntsaoueni), Ahmed Moustoifa (Néant).