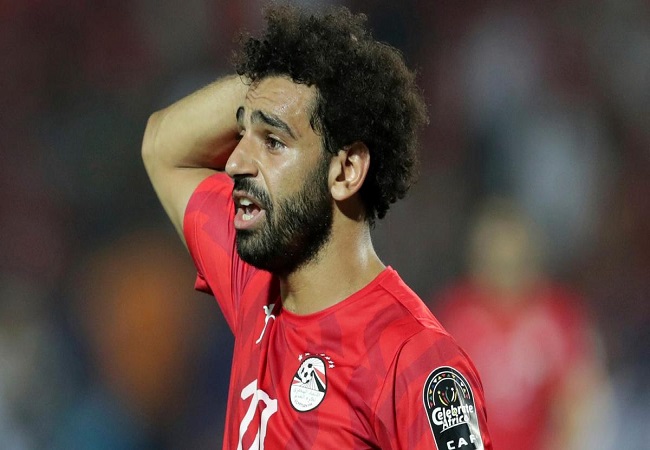 Mohamed Salah underwent a new testing on Wednesday. And he and Mohamed Elneny remain positive for Covid-19. Egyptian Football Association (EFA) made update on Liverpool player's health conditions.
Egyptian football association confirmed that Salah is still positive to Covid-19 test. Meaning that he will have to continue a period of self-isolation.
The Liverpool star originally tested positive for coronavirus on 14th November despite initial confusion over the test results.
And despite there being the potential for a false-positive outcome. Whereby an initial positive test is then followed by a negative result. Salah has now again tested positive for Covid-19 four days after the initial announcement.