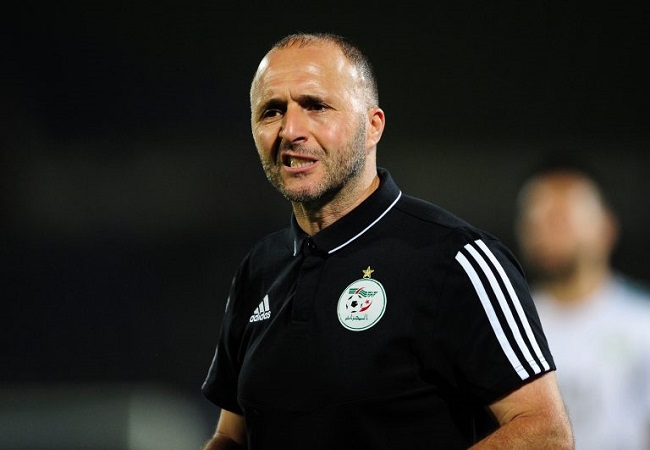 Algeria have been successful the 2019 AFCON thanks to their powerful coach, Djamel Belmadi. The 44-year-old technician has been Algeria national team coach since 2018. And he won the 2019 African Cup of Nations with the Fennecs. He expects to qualify the Fennecs for the 2022 World Cup in Qatar. 
In an interview on RMC Sport's Top Of The Foot programme today, The former Olympique de Marseille player reveals some of his secrets that currently constitute his success with the Fennecs. And he believes that a European team would not have the same results on the black continent.

"African football is very special. We have to turn to efficiency. Because the environment is very difficult with the pitches. I would find it difficult to see a good European team achieving the same performance on the African continent." Said Belmadi.