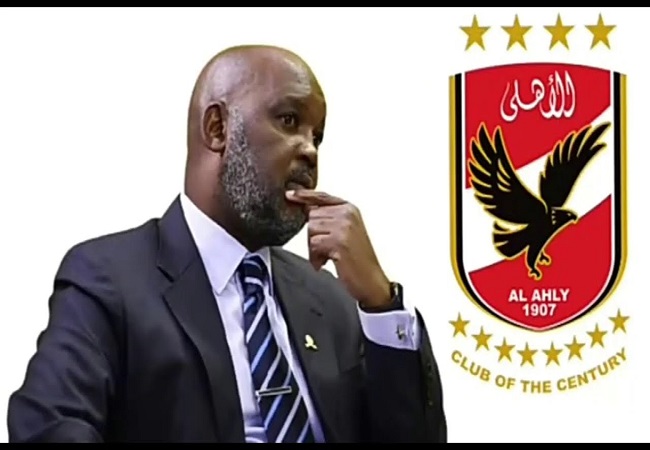 The clash Al Ahly vs Zamalek for CAF Champions League final will take place on 27th November. A big blow for Pitso Mosimane just one week ahead of this historical meenting. Talented playmaker Saleh Gomaa has tested positive for COVID-19 joining another teammate forward Mahmoud "Kahraba" Abdel-Moneim.
"Saleh Gomaa is following the medical program according to the health ministry's protocol after he tested positive for coronavirus." Said Al Ahly in a statement on Friday.
Al Ahly squad underwent PCR tests ahead of the game against Abu Qir FC in the quarterfinal of Egypt's Cup. A game to take place on Saturday. All swabs came back negative except for Kahraba's and Gomaa's.
"Players will undergo another PCR test in the upcoming hours to make sure of the results of the first test." Added the statement.
Al Ahly are bidding to claim their 9th CAF Champions League title when they face Zamalek in the most prestigious continental tournament's final game on 27th November.