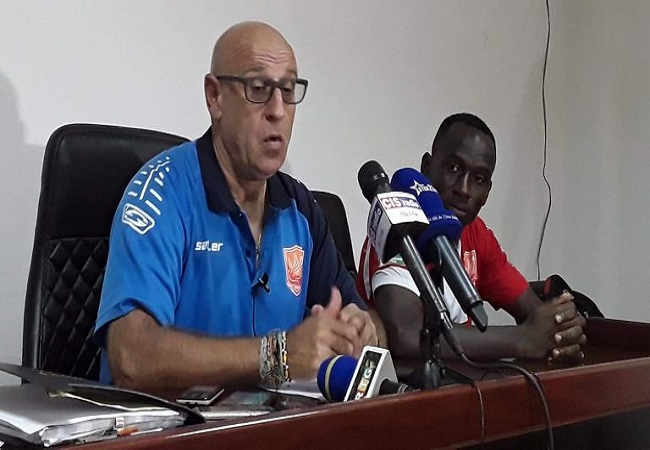 Gabon head coach Patrice Neveu has admitted that he is worried Arsenal will block Pierre-Emerick Aubameyang from linking up with his country in the future.
In fact, for 2021 AFCON playoffs 4th gameday, Gabon, on their move to Gambia, had been on hold for several hours at Banjul International Airport. The image has gone around social networks. And it surprised many people. Pierre-Emerick Aubameyang and teammates spent Sunday night asleep on the floor. Because of an administrative error with their flight.
As a result of the mix-up, which was resolved once the Gabonese government stepped in, Neveu fears clubs will now be reluctant to release their star players international duties.
"Arsenal called Pierre-Emerick. After seeing him in those conditions, it's over…" He told Canal+. "They won't let him come again. And it will be the same for players from other clubs.
"It's understandable. They are high-level players and when they come on international duty, they need to have a minimum of comfort.
"All the players tried to sleep on the airport floor. Imagine if Aubameyang, a player who costs more than €1m a month, gets injured. [Arsenal] can be annoyed after what's happened, to make a player sleep the floor."
Aubameyang has made 10 appearances for Arsenal in all competitions this term. And he is expected to play a part in Sunday's Premier League trip to Leeds United.