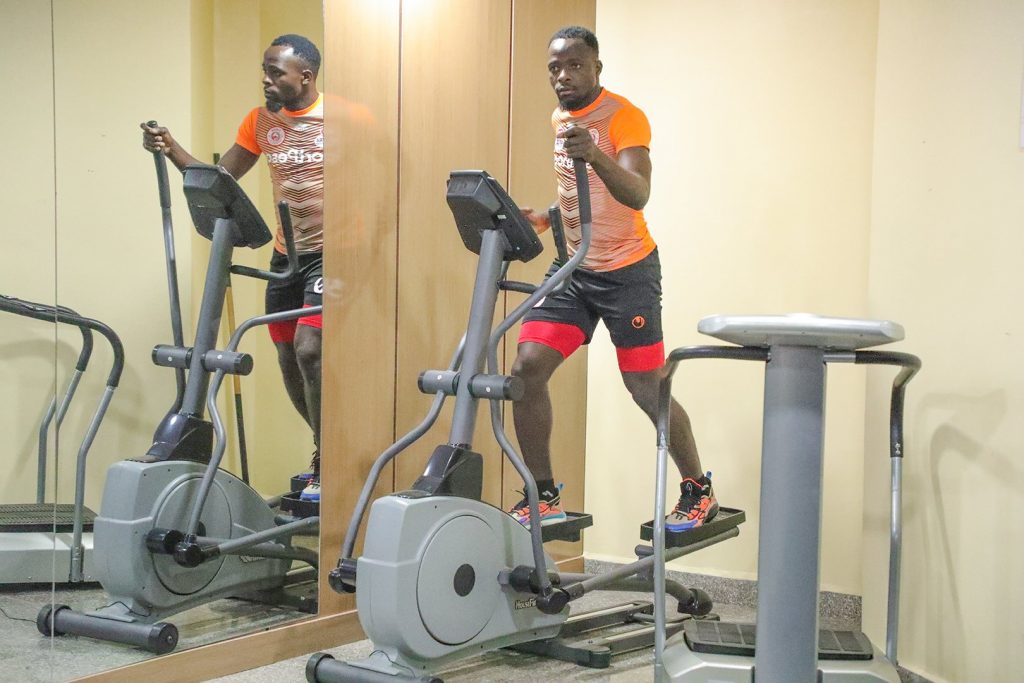 Tanzania giants Simba Sports Club have completed physical exercise in Abuja on Wednesday and are set to hold first training session ahead of their CAF Champions League game against PLateau United.
The squad left Tanzania for Ethiopia where they took plane for Abuja. Sven Vandenbroeck and his men then completed a first physical exercise to help players digest their fatigue.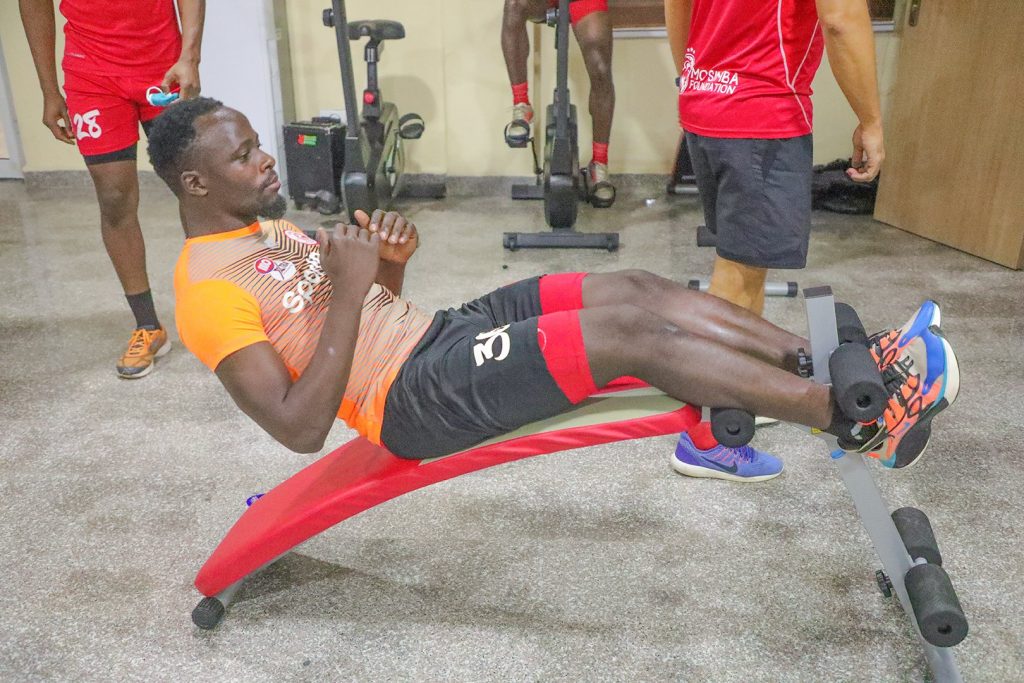 Read more : Simba SC arrived in Abuja ahead of Plateau United clash in CAF CL
The team will complete official first training session today Thursday, November 26 ahead of their clash against Plateau United FC on Sunday, November 29 (10:pm) at New Jos Stadium in the first leg of CAF Champions league preliminary round.