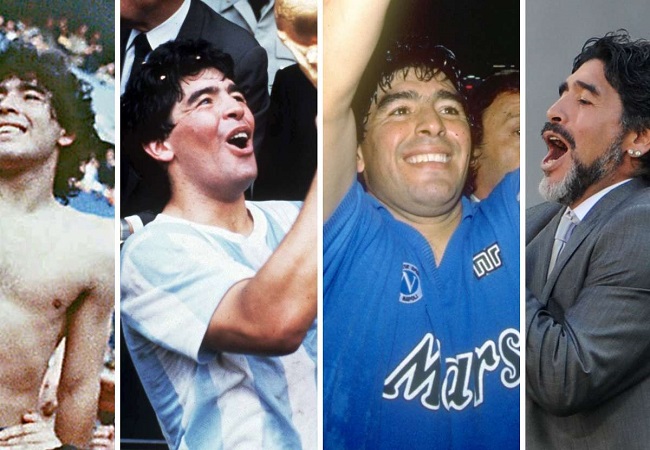 The greatest football of all time, Diego Armando Maradona died on 25th November 2020. The Albiceleste superstar was recovering at his home in Tigre after undergoing brain surgery at early November.
Further to this sudden passing away, Football Kenya Federation (FKF) President Nick Mwendwa has led the country to mourn the Argentina football legend.
The Gimnasia coach had been hospitalised at the start of November. It was days after celebrating the landmark birthday and after complaining of a low spirit and fatigue. He unfortunately passed away at the age of 60 after suffering a heart attack.
Maradona had undergone surgery to remove a blood clot on the brain, which doctors later revealed was operated on successfully. And doctors subsequently released him from the hospital as an outpatient to continue his convalescence. He was hence recovering in his dwelling in a private neighbourhood near Tigre, in northern Buenos Aires.
But on Wednesday morning he suffered cardiac arrest, and paramedics at the scene failed to revive him.
FKF boss Mwendwa has now led Kenyans to mourn the legend, alongside former Prime Minister Raila Odinga, and top teams across Kenya, Uganda, and Tanzania.