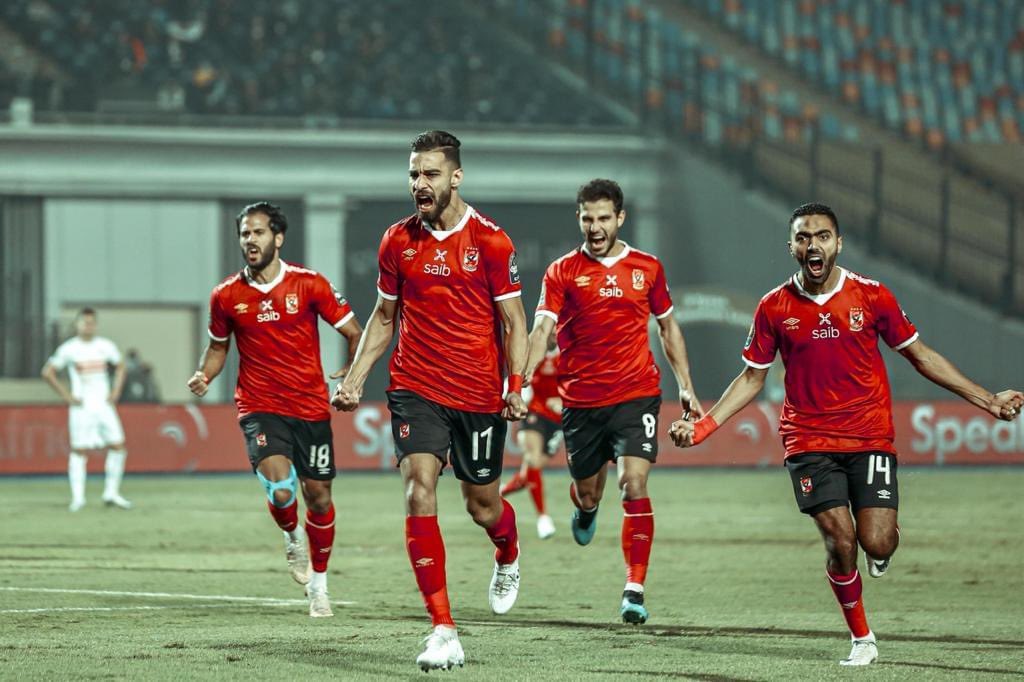 Al Ahly assistant coach Sami Komsan has said he expects the team's performance to improve in the forthcoming games in the Egyptian Premier League.
Komsan said this after the Egyptian League champions started the new season with a 3-1 win over Maqassa in Cairo over the weekend.
Speaking during a post-match press conference, Komsan said first league games are always tough.
"The first games in the league are always very important as all teams have prepared well for the tournament," Komsan is quoted saying by Ahram newspaper.
During the opening game Al Ahly wasted scoring chances.
"Maqassa is a well-organised team and we know them well, so we dominated the game but failed to make use of all scoring chances during the game.
"We didn't reach the performance that we have been targeting, but the players have an excuse as they recently played tough games in the CAF Champions League final and the Egypt Cup trophy.
"We will return to our ordinary performance, and I promise fans to improve our performance in the coming games," Komsan is quoted saying.
Ahly date Ghazl El-Mahalla on Friday.