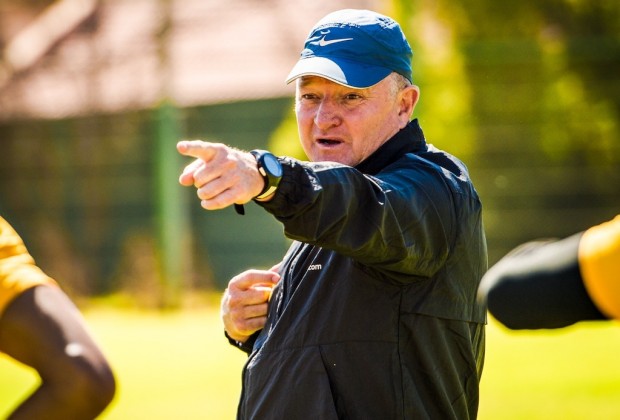 Kaizer Chiefs coach Gavin Hunt has answered his predecessor Ernst Middendorp over his remarks on Chiefs' current form.
The former Amakhosi coach said he is a little bit frustrated to see his former club running after some matchdays of the Dstv Premiership.
"I know the Chiefs players, we had a fantastic time over two years ending up with the qualification for the CAF Champions League and thank God they qualified for the group stage," he said after Chiefs' defeat to Maritzburg United.
"From my side, compliments to the team, to each and every body who was involved. There is nothing to do. I am a little bit frustrated to see them at this moment running a certain journey."
Read more: Gavin Hunt: There is no excuse for our loss to Maritzburg United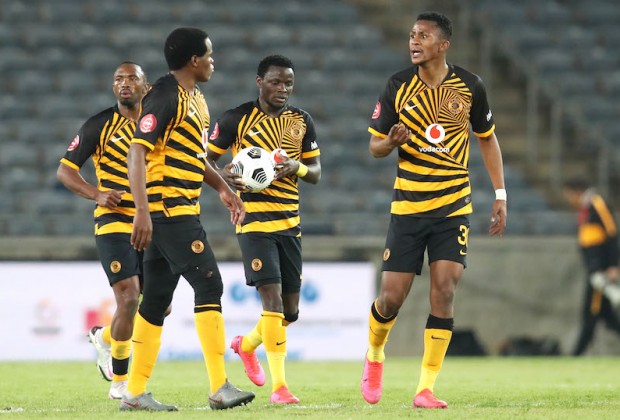 Hunt has then responded to him by relating the current position of Kaizer Chiefs to their program and the CAF Champions league.
"I suppose it's easier to say that after [taking home] a victory, but I mean we've obviously got a battle on our hands, we know we're in a fight now," Hunt said.
"And with our programme, it's very, very difficult with our squad. I mean, we're going to have to battle away and we're playing every two or three days.
"So, I think the best thing for us is to maybe get away from here as well and play outside, because I think we're a little bit better there.
"But in saying that, we've got to be better" he added.