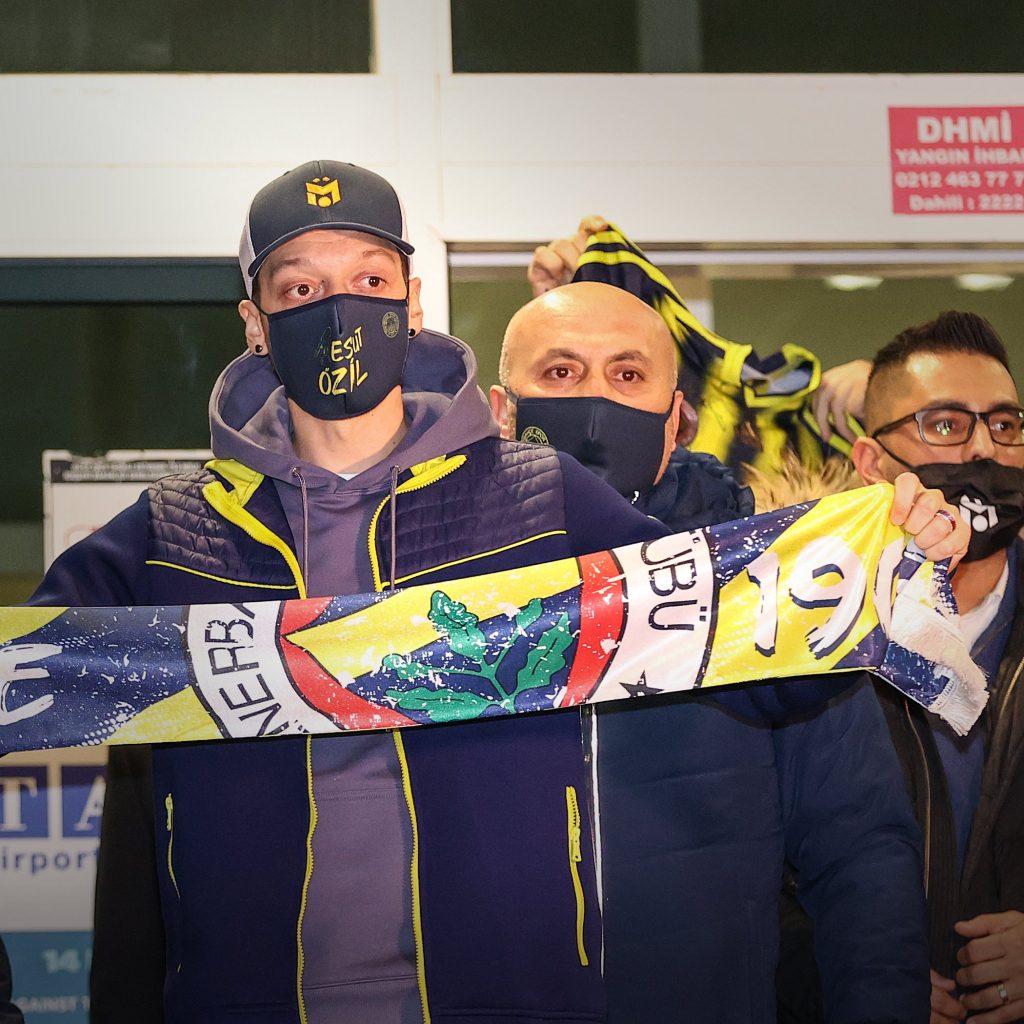 Mesut Ozil says he is excited to join Fenerbahce after his move to the Turkish giant was confirmed on Sunday.
Ozil has not been involved in football games this season after his name was not registered in Arsenal squad both in the Premier League and UEFA Europa League. 
The former Germany international arrived in Turkey with his wife and son ahead of his medical with Fenerbahce.
Speaking with NTV h/t Sky Sports the former Real Madrid midfielder who is a third generation Turkish-German said he us a Fenerbahce fan.
"I am a Fenerbahce fan. 
"That is why I am very happy to be coming to Turkey with Fenerbahce.
"I'm very excited. God gave me the chance to wear this jersey as a Fenerbahce fan.
"God willing, I will carry it with honour and do everything I can for the team.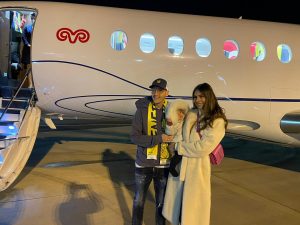 Ozil, who joined Arsenal from Real Madrid in 2013, is said to earn £350 000 (R7.2 million) per week in London but will take a heavy pay-cut in order to join Fenerbahce, where he is expected to sign a three-and-a-half-year deal in the coming days.
The 32-year-old former Germany international is reported to be in negotiations with Arsenal to terminate his contract prematurely and confirmed that he is set to join the Super Lig side once all of the necessary the paperwork has been finalised.