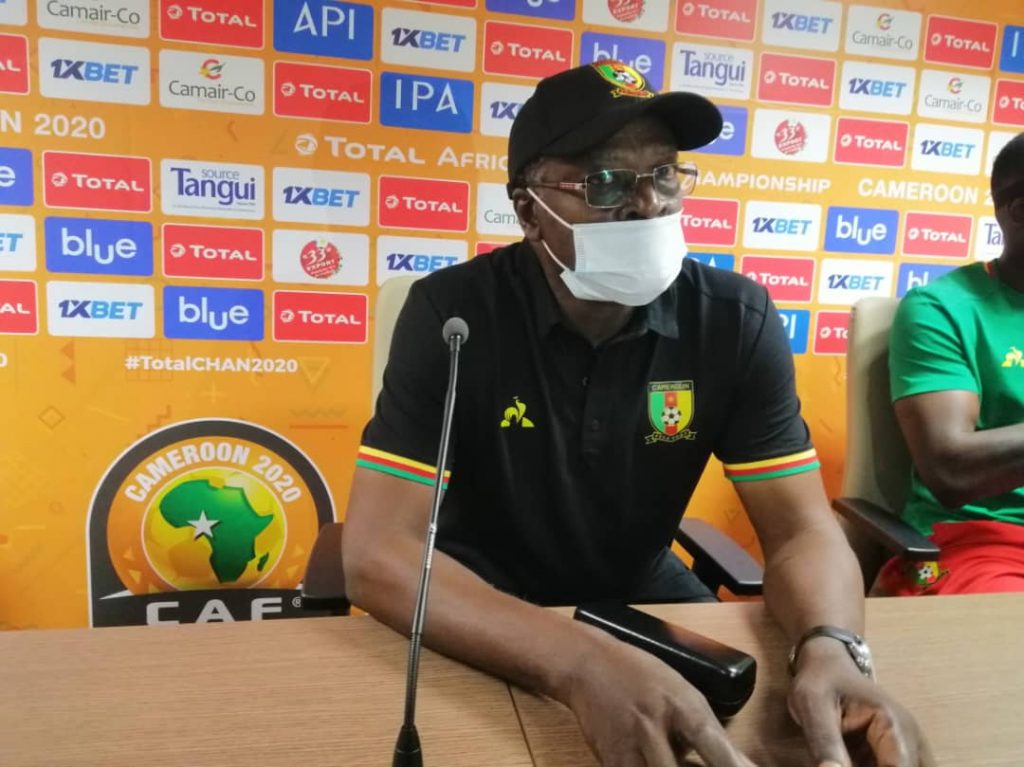 Cameroon coach Martin Ndtoungou Mpile said he could renew his starting eleven against Mali this Wednesday afternoon for Intermediate Lions' second game in CHAN 2020.
The 63-year-old tactician is satisfied with the team attitude against Zimbabwe as they eased past Warriors in the opening game (1-0) as Salomon Charles Banga secured maximum points for Samuel Eto'o's country.
As they take on Mali at 4pm, he talked about the team spirit and changes that could occur in his starting lineup.
Read more : Martin Ndtoungou Mpile : Cameroon coach elated with win over Zimbabwe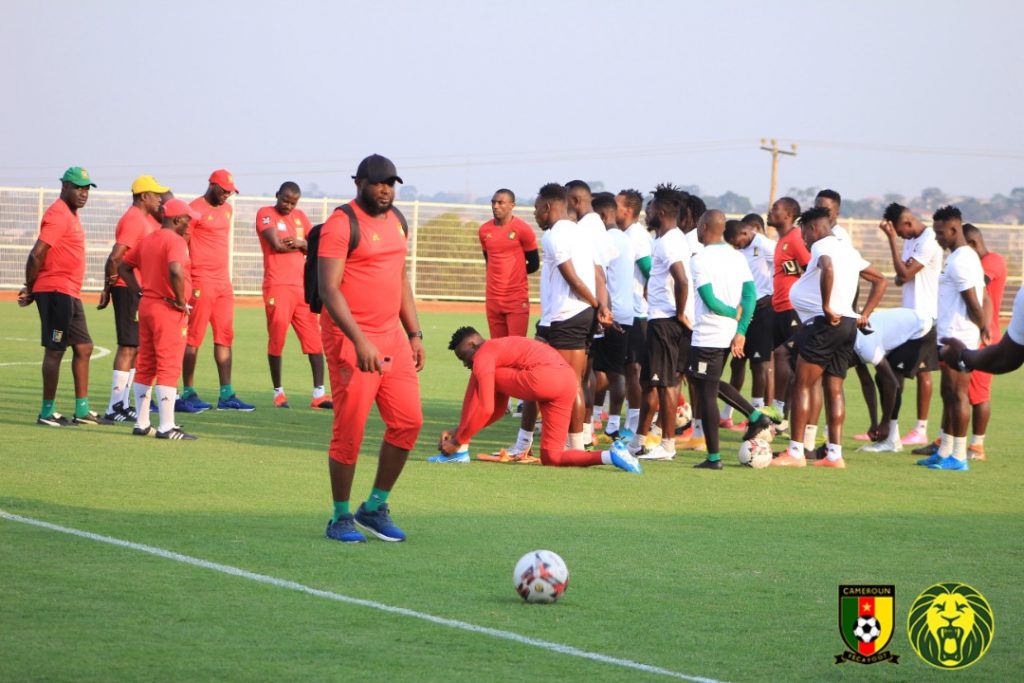 "After the matchday 1 of this tournament, we got our spirits back. When you throw in after a win, the objectives become clearer and clearer," Martin Mpile told FECAFOOT's media.
"Some players were tense. It took this victory for them to break free. We had several chances wasted by clumsiness or lack of focus. We worked on that aspect.
"Possible the same team will be renewed. Possible there are readjustments to the state of health. But I believe the block will stay, even though it may have 1 or 2 readjustments." he added.