Manchester United knocked out Liverpool in the fourth round of the FA Cup despite a brace of Egyptian forward Mohamed Salah.
Salah gave the lead for the Reds at the 18th minute in this FA Cup clash. But Mason Greenwood equalized for the Red Devils at the 26th.
Both teams went to the locker room all square. However, Manchester United took the lead eight minutes after the second half started as Marcus Rashford fired home.
Read more : Mo Salah's 'selfishness is creeping in' claims Michael Owen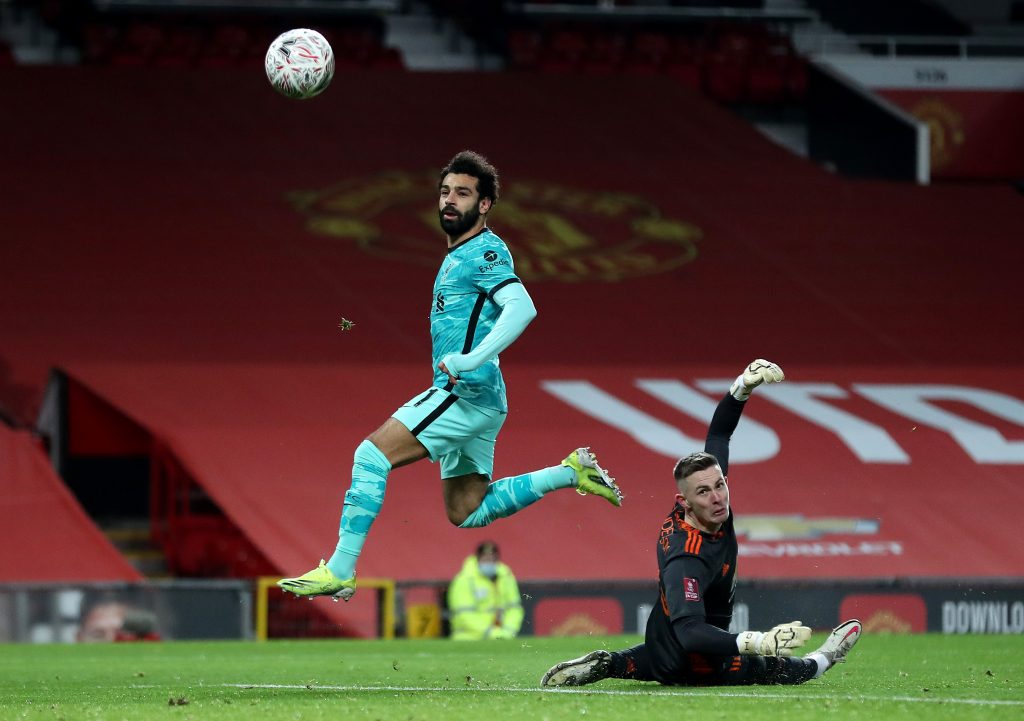 Mo Salah then back at it again and restored the equality for Liverpool. But the Anfield side failed to be more serious at the back with a free-kick given to Manchester which Bruno Fernandes perfectly converted at the 78th minute.
Liverpool are now winless in their last seven games. Overwhelming.