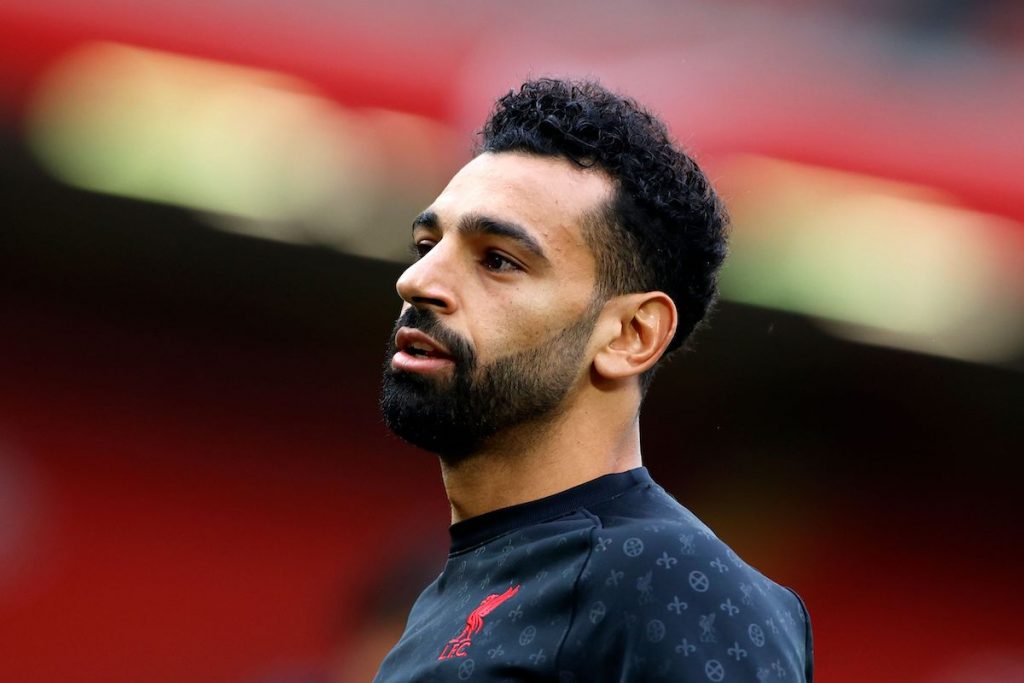 Liverpool legend Michael Owen said Reds' striker Mo Salah is not passing the ball a lot and this is growing up.
Salah has already scored 17 goals with Liverpool across all competitions this season.
However, he missed the occasion to find the net in the last four games he played with the last one against Manchester United which ended in a stalemate.
Read more : Mohamed Salah vowed his long term commitment to Liverpool
"There is a lot of selfishness creeping in, I've seen that again. Mo Salah is not passing enough of the ball again," Owen said about the 28-year-old forward.
"He's never passed it much, but there are extremes. The last sort of few games I'm thinking 'come on'."