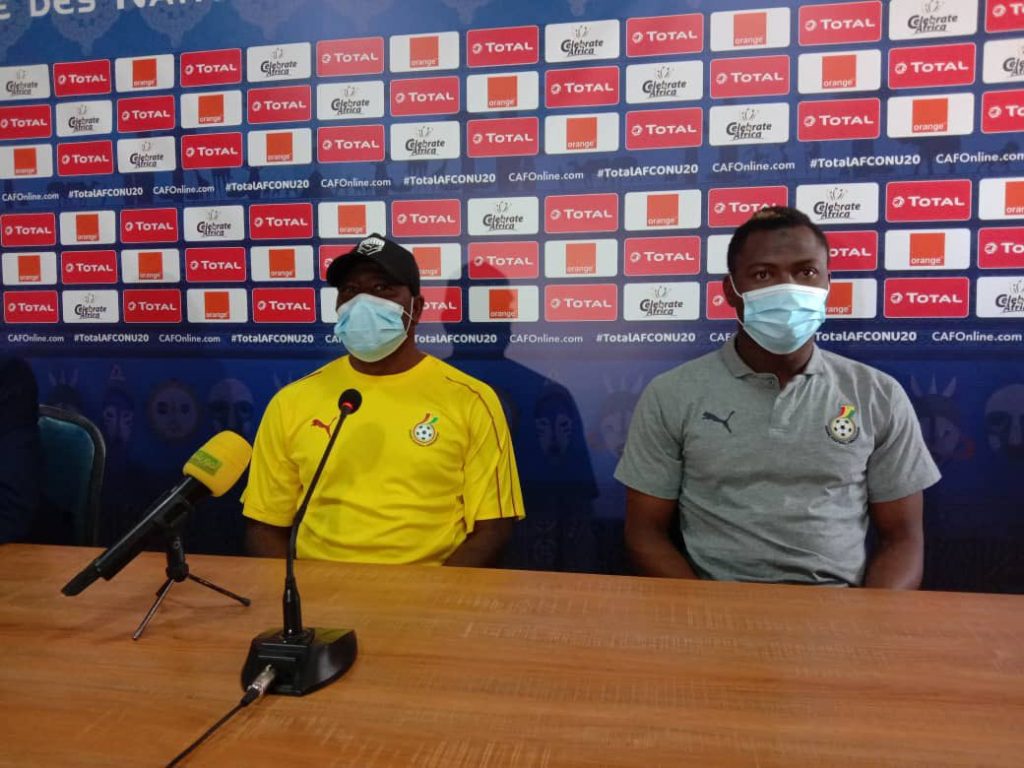 Ghana coach Abdul Karim Zito was in pre-match press conference ahead of their AFCON U20 quarter-finals clash to Cameroon on Thursday, February 25.
Cameroon and Ghana will fight for the first semi-final spot on Thursday afternoon (4pm) with the young indomitable Lions having won all of their three group stages game.
Meantime, Ghana ended at the third position in Group C with just 4 points out of three games.
But coach Zito said despite all the factors including difficulties to adaptation to climate, his lads are keen on sealing the qualification.
Read : AFCON U20 – Ghana coach Karim Zito reveals strategy ahead of Nigeria clash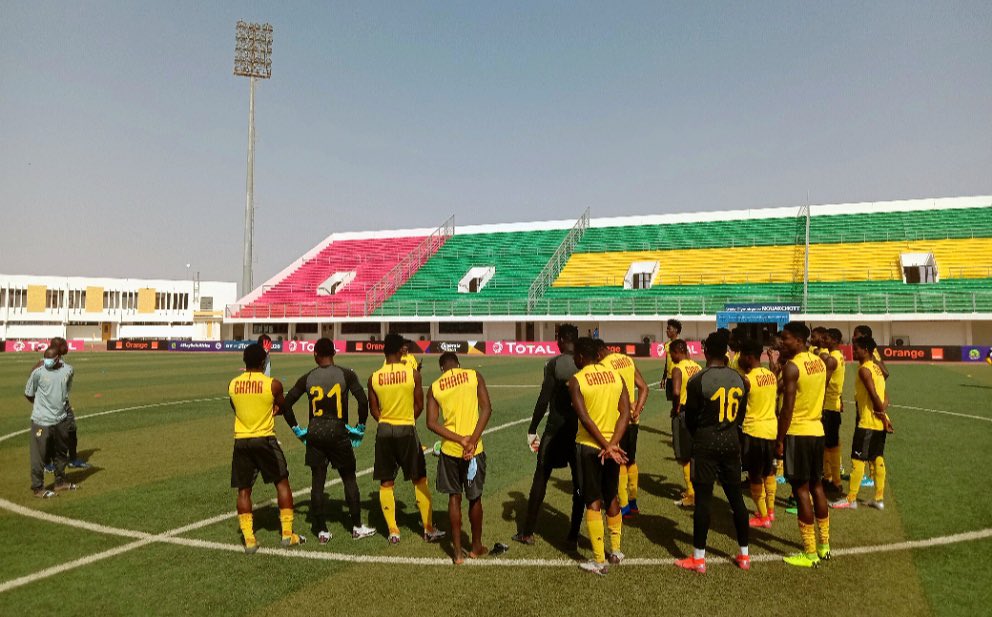 "Football has its dos and dont's and there are factors that affect performance. The weather affected us because we had little time to acclimatize to the weather. But despite all factors we are poised to qualify", Zito said on Wednesday.
"Cameroon is a football nation just as we are. Our games are unpredictable. We are going in to win. We will do a lot of amendments to our game and ensure that we win the game.
"It's still an Astro pitch [Stade Olympique] and they may be comfortable because they have played all their games here but we are here to play football and to secure a win. Mauritania has been here as hosts but they were eliminated.
"We had a few injury situations. Four players got knocks from the last game. And from the advise we are getting from our doctors, they may not be able to play against Cameroon", he concluded.