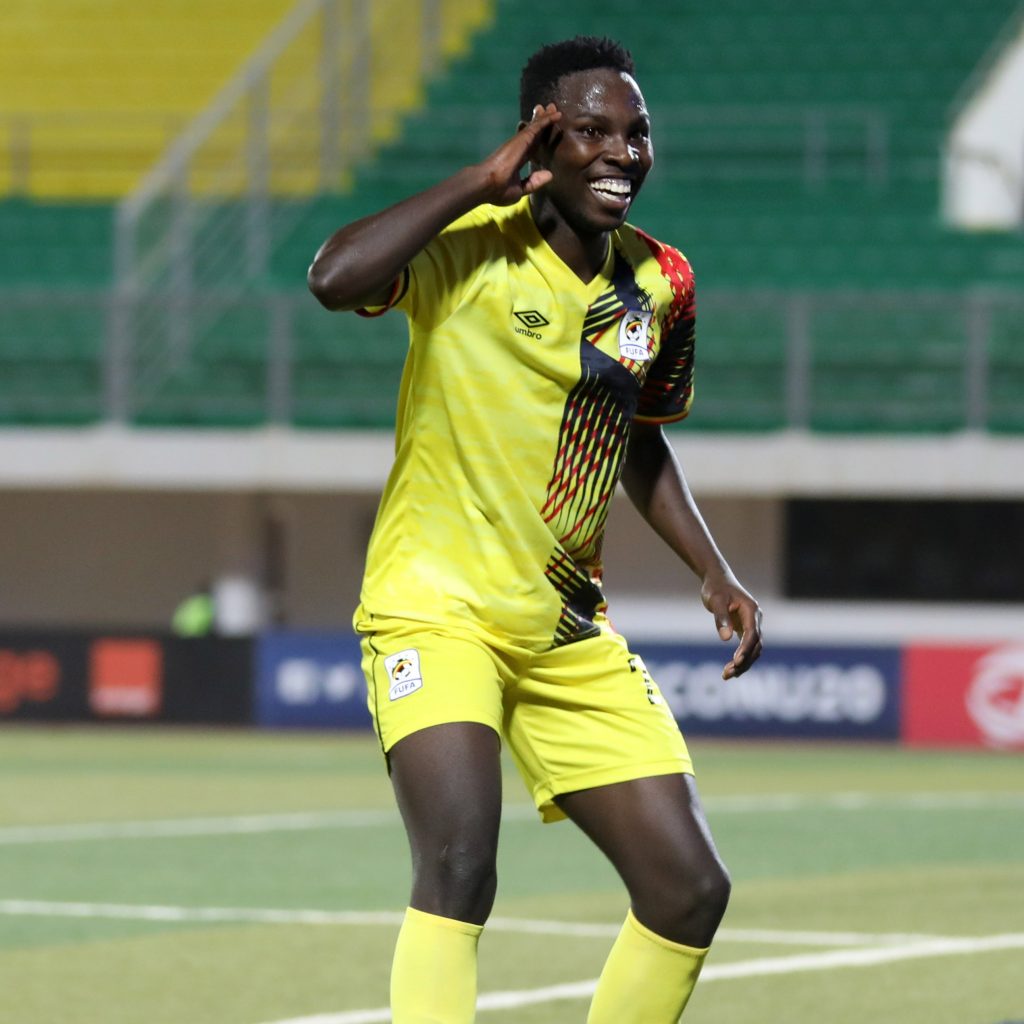 Uganda's coach Morley Byekwaso has said he designed a game-plan of stopping Tunisia in Monday's night semi-final clash.
Uganda stunned the favourites Tunisia, beating them 4-1 to set up a final clash against Ghana on Saturday 6th March 2021 at the Stade Olympque in Nouakchott, Mauritania.
"We spent days focusing on how to stop the Tunisians. It was easy for us but God was on our side. We tried to prevent them from possessing the ball. It was challenging to play against one of the Africa strongest teams but our game plan worked for us," he told Uganda FA website.
Police FC's Derrick Kakooza netted a hat-trick while Richard Basangwa gave the Hippos the early lead on five minutes for the match to end 4-1.
The Hippos goal poacher Kakooza was named Man of the Match and he is the leading top scorer of the tournament with five goals followed by Ghanaian Percious Boah with three goals.
Tunisia defender Adam Karim Benlamine scored the consolation goal in the 39th minute.