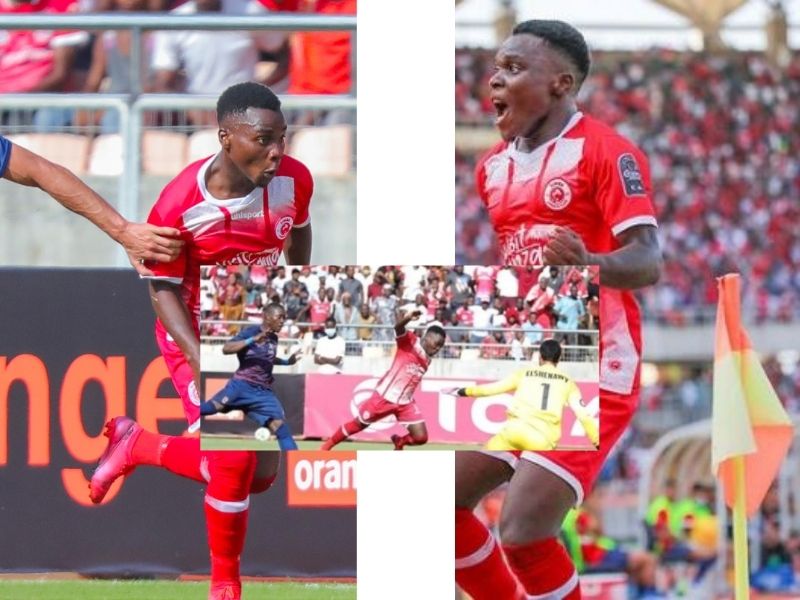 Simba SC midfielder Luis Miquissone has been prominent for his side against the defending CAF champions league winners on matchday 2 of the group stages.
The Lions beat the Red Devils last week in Dar Es Salam in front of 30 000 of their fans.
The game was a bit balanced between the men of Didier Gomes Da Rosa and those of Pitso Mosimane before Luis Miquissone scored to put the home side ahead.
Read : Simba SC believes they "deserved the win" over Al Ahly
The player announced it on social media as well as his club Simba Sports Club.
"I am the Caf Player of the Week," Miquissone wrote with his picture celebrating the goal against the African champions.
"Luis [Miquissone] has been named the best player of the week by Caf, this is the year for Simba", the club confirmed.
According to Goal, Mamelodi Sundowns and Al Ahly are keen on landing the 25-year-old from Tanzania.