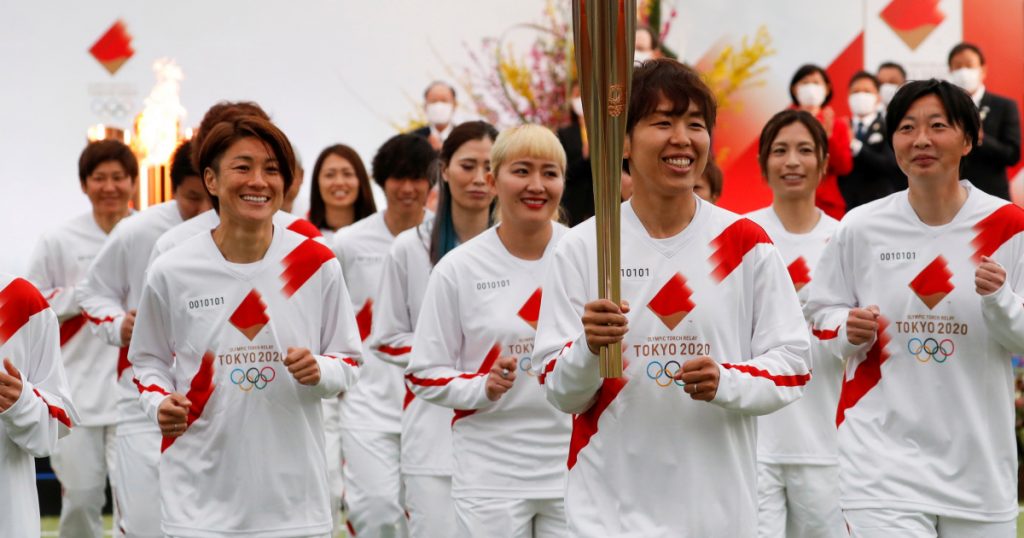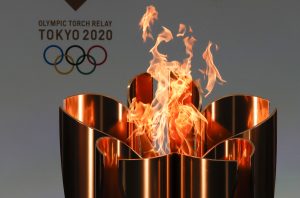 The Tokyo 2020 Olympic Torch Relay got off to a memorable beginning with the lighting of the Olympic Torch in Fukushima.
The Grand Start ceremony kick off the 121-day journey across Japan.
The Grand start ceremony began in Fukushima and will be carried by 10,000 runners across Japan before the lighting of the Olympic cauldron at the Games' opening ceremony on 23 July.
Tokyo 2020 chief Seiko Hashimoto while speaking said the little flame never lost hope and it waited like a cherry blossom bud.
 Hashimoto was deeply moved by the Olympic Torch Relay and the poignant fact that it coincides with the 10th anniversary of the Great East Japan Earthquake. 
One little-known fact is that her father gave her the name Seiko after watching the Tokyo 1964 Olympic Games Opening Ceremony – the kanji character for 'Olympic flame' is included in the name Seiko.
"This little flame never lost hope and it waited for this day like a cherry blossom bud just about to bloom.
"I feel like it's all finally underway. It so happens these Games were postponed and as a result, overlapped with the 10-year anniversary of the earthquake.
" I couldn't be more grateful if we got through the 121 days in one piece. When we started the relay and the torch was lit, it moved me to tears. I was so happy."
Thousands of people have lined the streets for the event in previous years but, because of virus restrictions, spectators were banned from this year's launch ceremony.
A small number of fans were allowed to watch the relay's second section, but face masks were compulsory and cheering bwas and in an attempt to stop the spread of Covid-19.