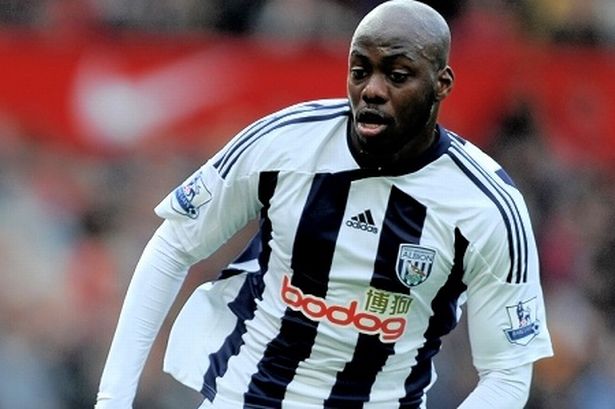 Former the Democratic Republic of the Congo star, Youssouf Mulumbu, has said he is disappointed with the Leopards failure to qualify for the 2021 Afcon finals.
The Leopards dream for a place at the next Afcon ended after they lost 3-0 away to Gabon on Thursday last week.
Mulumbu has since sent a message to his former teammates via tweeter.
"I am naturally disappointed with our non-qualification for CAN 2021. Congratulations to my young brothers who fought for the Nation" he wrote on Twitter. "Now let's learn the lessons to stay focused for a qualification for the 2022 World Cup."
For the defensive midfielder of Kilmarnock, the DRC can start again on the basis of its pool of talents.
"Our young people have talent, let's try to support them so that they progress to make them discover and transmit the passion and the responsibility of wearing the Leopards jersey as our elders knew how to do in our time, " Mulumbu added.
The Leopards finish their qualifying phase on Monday in Kinshasa against Gambia.