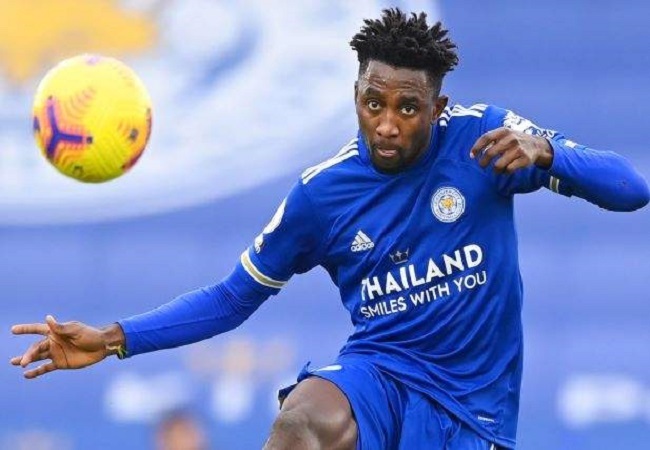 Manchester City manager Pep Guardiola agrees that Wilfred Ndidi is one of the best defensive midfielders in English Premier League.
The Nigeria national teamer has been an important player for Leicester City over the last few seasons. And his partnership with Youri Tielemans has been a real force for Leicester City this term.
Ndidi was in brilliant form defensively and offensively last month. As he has registered two assists in three league matches and has racked up twenty tackles and interceptions combined.
An excellent tackler, the 24-year-old is able to win possession in the middle of the park without being cautioned.
When asked if Ndidi is one of the best defensive midfielders in the Premier League, Guardiola told reporters at Friday's press conference : "He is. You see all the players. Justin now is injured now unfortunately, for him especially I am so sorry. But all of them have an amount of quality.

"Ndidi is doing really well. Tielemans is a top, top class player."
Ndidi is in contention to face Manchester City on Saturday. He missed the reverse fixture back in September due to a groin complaint that needed surgery.