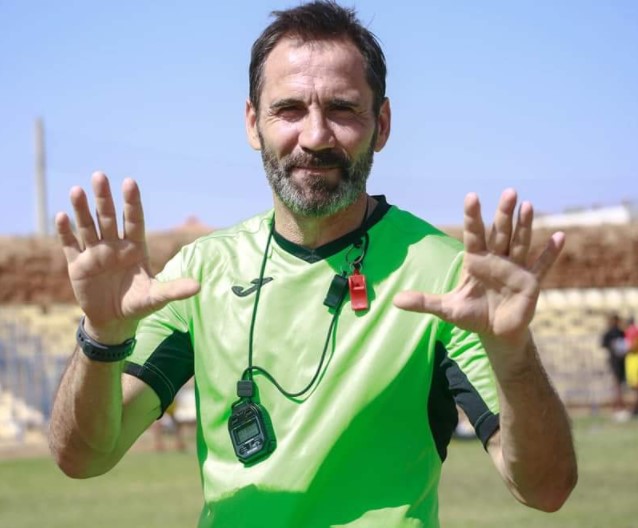 Simba Sports Club manager Didier Gomes Da Rosa said though all Africa are surprised as his side reached CAF Champions league quarters, they are set to play any club in the last round.
Simba SC may wished to seal a quarter-finals qualification, however, they could not believe to top their Group ahead of Al Ahly.
"Our qualification for the quarter-finals was a surprise to all of Africa",Da Rosa said after his side reached the last 8 round.
"When I joined the team, I knew that we could achieve something, but it was a surprise that we were at top of the group.
Read : CAF Champions league – Find out all the 8 qualified for the quarters
"All teams are strong. We cannot name a specific team that we want to face in the quarter-finals. We are ready for any game.
"Football has everything, but we must be humble in order to reach the furthest stage in the tournament. We want to show good performances in all matches.
"Certainly, I am upset for Zamalek to exit the tournament, because I am completely convinced that they have the ability to reach the knockout stages. They performed well with Carteron, but they were unlucky.
"I don't know if Esperance and MC Alger have agreed on the result or not, but as a coach, I do not acknowledge this matter. I wish success to Zamalek, we did not want to face them in the quarter-finals," he added.