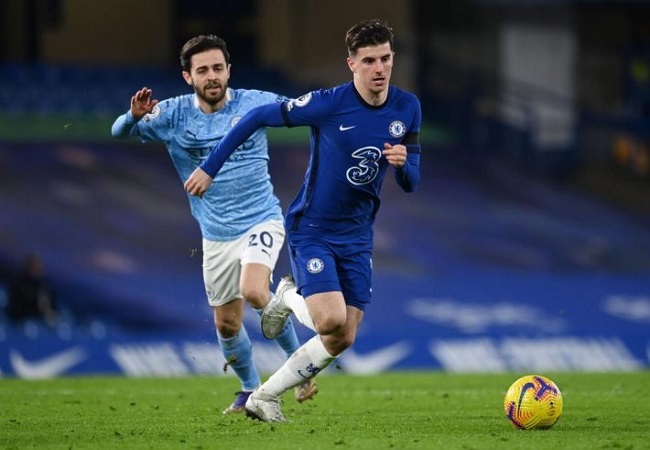 The FA Cup is in the spotlight this Saturday. Chelsea are in challenge with Manchester City and both teams want to make it to the FA Cup final.
These two teams now display the best football in the country seen together – the goalkeeper's line in the attack and the interaction between the lines. For these two indicators, they are the two best teams in England. Not surprisingly, not only will they meet in the FA Cup semi-final, but it is quite possible that they will meet in the Champions League final.
City won't go wild until the end of the season. Especially with regard to cup tournaments. As for Chelsea, under Tuchel, the team plays in a compact, tactically efficient way. And almost never do we see a large number of goals, especially in games against the best teams. This applies to the English championship and the European competition. It seems to me that we should not expect a striking extravagance here.
It is clear how the game will develop. City will have an overwhelming territorial advantage and Chelsea will focus on counter-attacks. It's clear City are the favorite, but I think Chelsea will have a chance here. In the transition from defense to attack, City have given opprtunities to their opponents more than usual recently.

I wouldn't bet on the favorite here. But I would bet on a total of less than 2.5 goals for 1.9 in 1xBet.