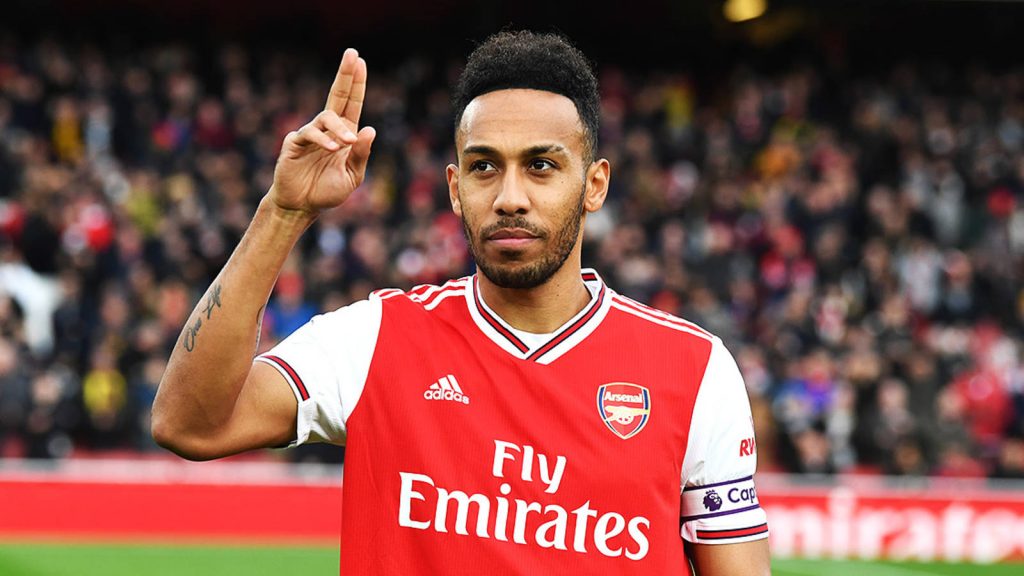 Arsenal Manager, Mikel Arteta, has provided an encouraging update on captain Pierre-Emerick Aubameyang.
Arteta told Arsenal website that the skipper was now safe at home having been treated for malaria.

"As we all know, he had malaria – he picked it up when he travelled in the international break and he didn't have any symptoms and then got some symptoms a few days later," he told the website.
"We didn't know what it was bus the doctor did a great job by making some further investigation and we found out he had picked it up. He had some rough days, he was in hospital for two days but now he is at home, he is safe and he is in good condition and ready to come back."
However, Arteta was non-committal on the actual day the captain will return to action.
"Let's see how he recovers, obviously when you get a disease like this it can take a bit for the body to feel in good condition to the extreme condition we put the body through in our sport. But he wants to come back very quickly, he is looking forward to being back with the team so let's wait," he said.
He missed the away Europa League game against Prague and he is also ruled out of the league encounter against Fulham this weekend.