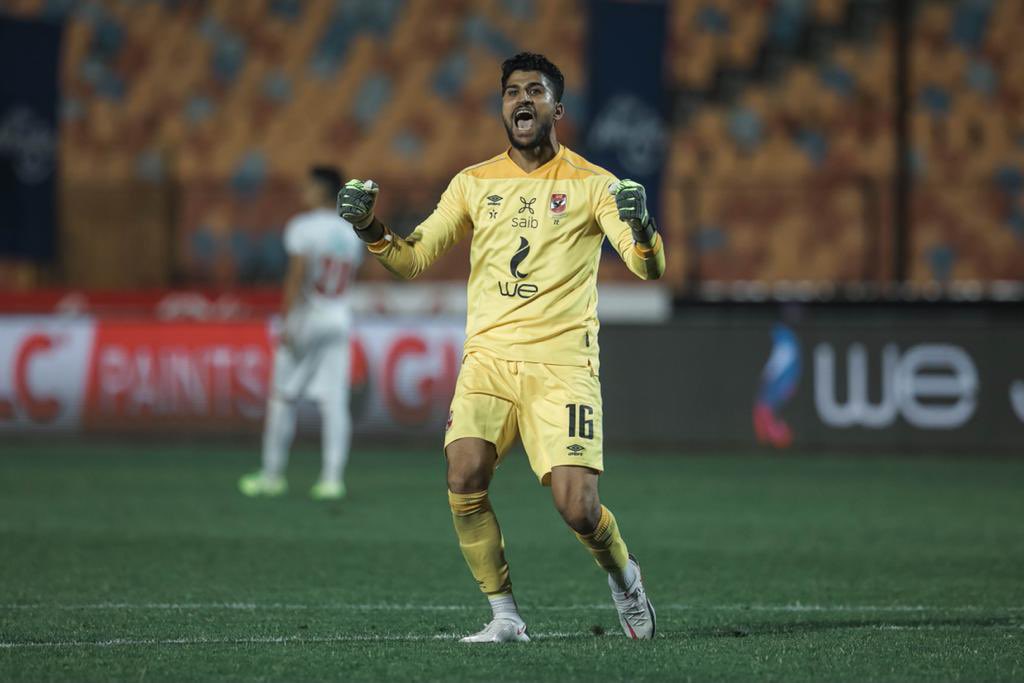 Al Ahly N°2 goalkeeper Ali Lofti put on a showdown against Zamalek in the Cairo derby on Sunday evening as he saved a penalty to hep his team securing a 1-2 away win.
In the absence of Red Devils' first choice goalkeeper Mohamed El-Shenawy who tested positive to Covid-19, it was Lofti who guarded the sticks for Mahmoud Khatib's team.
The former ENPPI saved a penalty from Mahmoud Alaa and has been outstanding all along the meeting. After the game, he revealed to have received advices from El-Shenawy.
Read :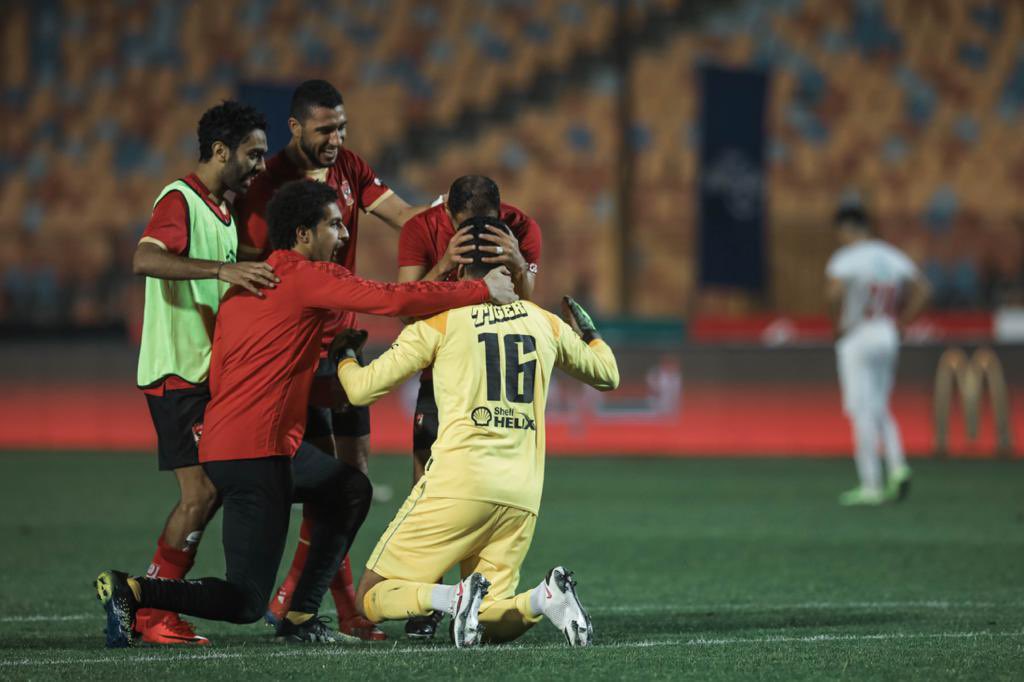 "I congratulate the fans, the players were all-stars, We focused on the match for a while, God helped us, and we won", Ali Lofti said as per KingFut.
"Mohamed El-Shenawy is a leader and always supports us, he communicates with me and all the other goalkeepers. Any one of us can participate, and the most important thing is that the team wins.
"We always work on penalty kicks. Michel Iannacone (Al Ahly goalkeeping coach) has sent me videos of Zamalek players, who usually take penalties, and we were studying the tactics of each player.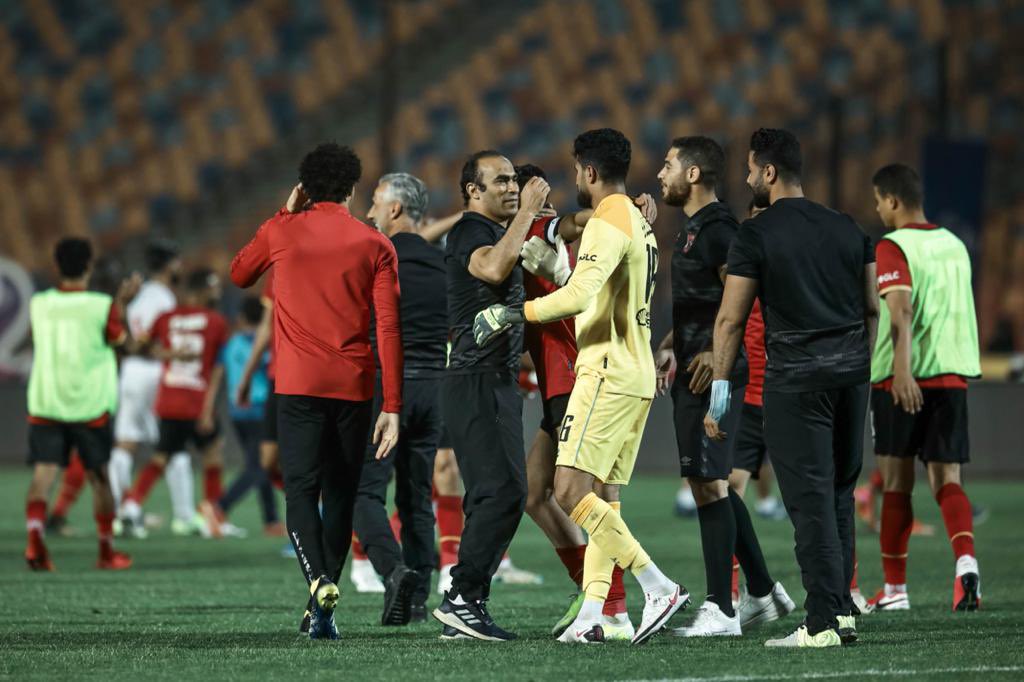 "Until now, I do not know the reason for the penalty kick (laughing), but thankfully and with God's help I could save it.
"When I was at ENPPI, I was able to save penalties against Zamalek, but today you are at Al Ahly and you are dealing with a penalty situation in the derby, of course, it is a big thing.
"You play in a big club and the fans place hopes on each player. The fans were criticizing me because they want me to be better, and I took the criticism as a positive factor and it was an incentive for me," he added.