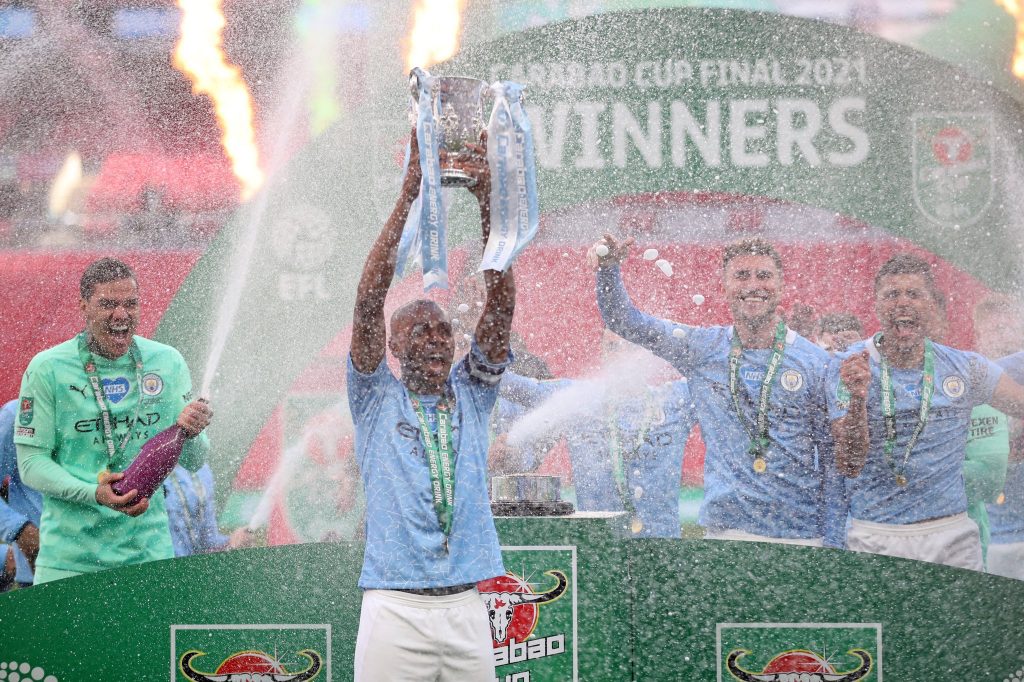 Man City defeats Tottenham Hotspurs in Carabao Cup final (1-0) at Wembley on Sunday afternoon in front of 8,000 to clinch their first trophy of the season.
For this last meeting of the Carabao Cup, Manchester City and Tottenham faced off to win their first trophy of the season. From the start, the two sides surrendered.
But very quickly, Guardiola's men were taking over and suffocating Harry Kane's partners. Very domineering, the Mancunian team could even have returned to the locker room with the advantage.
Read : Manchester City withdraws from European Super League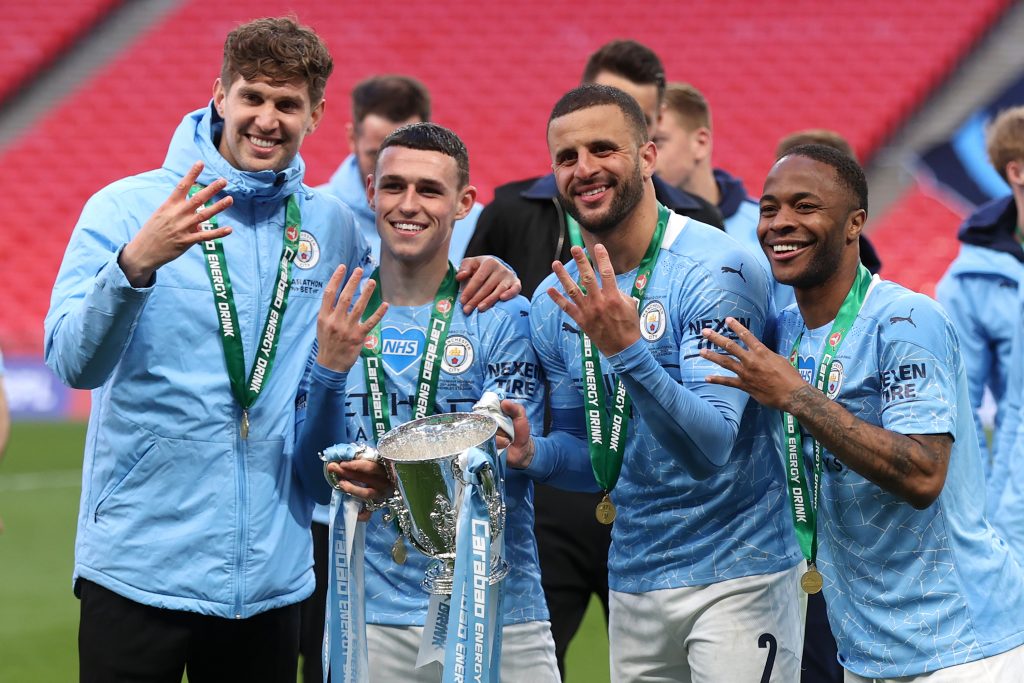 Sterling first saw his strike at point blank range countered in extremis by Dier. A few minutes later, it was Phil Foden who came close to opening the scoring but his shot failed on the post of the French goalkeeper, Hugo Lloris.
In the second half, we saw the same scenario. Manchester City outrageously dominated the proceedings while Tottenham continued to arch their backs. And as we headed into extra time, Spurs finally collapsed on a header from French defender Laporte in the 85th minute.
Final score 1-0, the Citizens won the 8th League Cup in their history. What also to fill up with confidence before the trip to the Parc des Princes as part of the semi-final first leg of the Champions League.