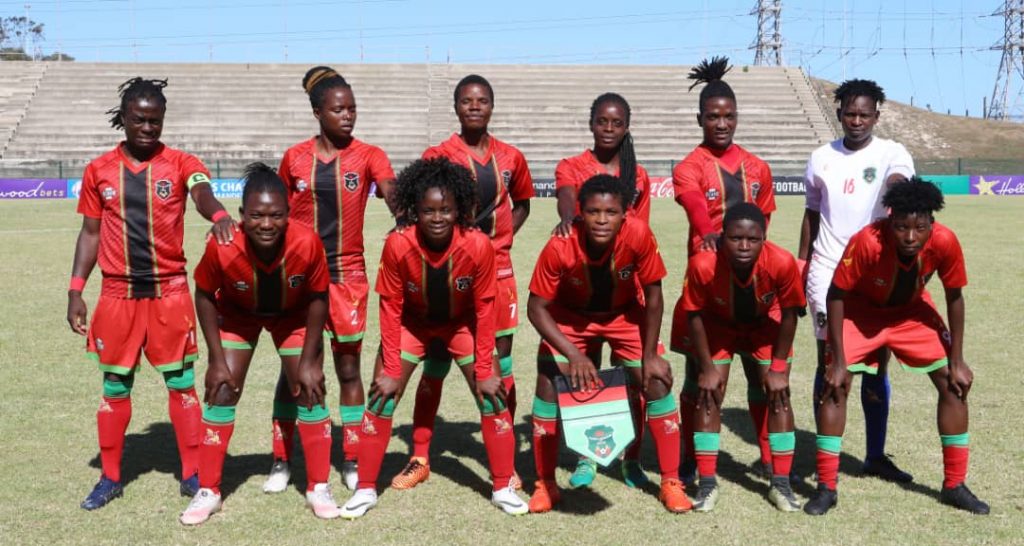 Coaches for Malawi women's football clubs must possess a minimum qualification of a grade D-Licence from this season, the local women's football governing body has announced.
Football Association of Malawi (FAM) Technical Development Officer, Benjamin Kumwenda, said the National Women's Football Association, has set the standards for all coaches in Malawi.
"Malawi D-Licence is our basic beginners' certificate. In Malawi, we used to call it FAM C-Licence but now it is called D-Licence. When you do this D licence after two years, you can now study for CAF C- Licence," Kumwenda said.
To prepare the coaches in Malawi, FAM and the national women's body have since organized countrywide coaching courses for begginers who include former women's footballers.
"There are around 60 coaches that we expect to attend roughly 20 in each region. We are conducting the courses at Mzuzu Technical Centre in the Northern Region, Kamuzu Institute for Sports, Lilongwe, in the Central Region and Chiwembe for the Southern Region," he said.
Kumwenda is the overall facilitator of the course whose other trainers include junior national team coach Maggie Chomo-Sadiki, Patricio Kulemeka, McWilliams Nkunika, Davie Mpima and Christopher Nyambose.
The National Women's Football Association Chairperson, Suzgo Ngwira, told FAM Media that the courses started on Satuday, May 8, 2021.
"This is also in line with some of the points in our proposed strategic plan in which we are trying to shape and transform our game to be at par with the developed countries. We believe that this can only be achieved if we have well-qualified coaches.
"We are targeting training those that are currently coaching the League teams but we are also looking at former women's football players who have an interest in coaching to join. We would like to see these coaches move to all Coaching Levels up to CAF A so that we also a have a pool of qualified coaches for our game," Ngwira told FAM Media.
Malawi's elite women's football league is played in each of the three regions that have some eight clubs each on average.
Some of the top local clubs in Malawi are Blantyre Zero FC, Ntopwa FC and DD Sunshine FC.