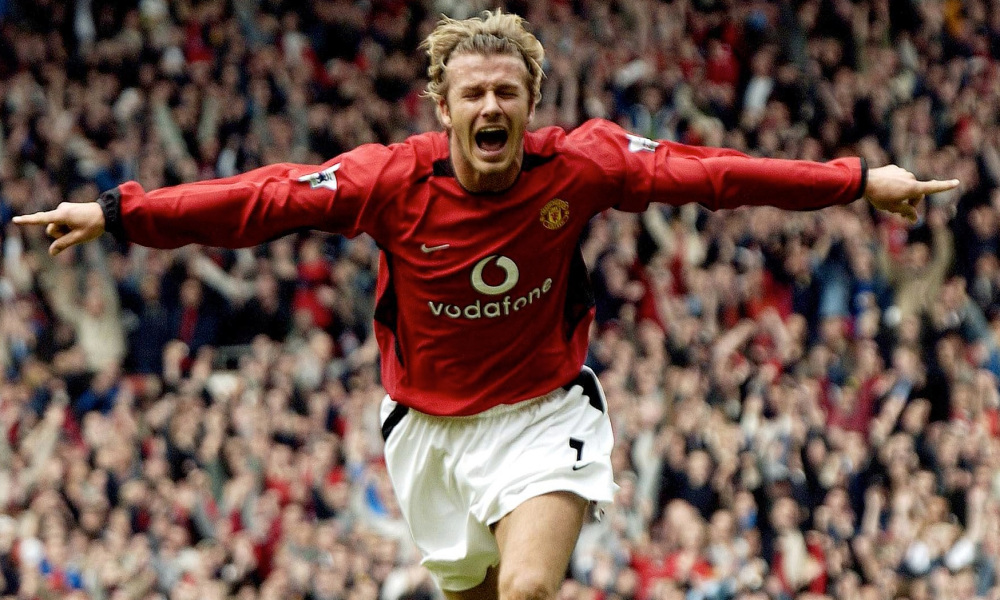 Manchester United legend David Beckham joins a couple of former English top-flight stars to be inducted into the Premier League Hall Of Fame.
Beckham is the 8th former Premier League player to be inducted into the Hall of the Fame of the league after Thierry Henry, Alan Shearer, Roy Keane, Frank Lampard, Steven Gerrard, Eric Cantona and Denis Bergkamp.
The former Red Devils midfielder helped the club win six Premier League titles with his unrivalled passing ability, pinpoint crosses and 18 goals from trademark free-kicks, a total to which no player has come close.
David Beckham scored 62 goals, provided 80 assists in 265 Premier League appearances as well as six league titles.
Read : Frank Lampard – Chelsea legend inducted into Premier League Hall of Fame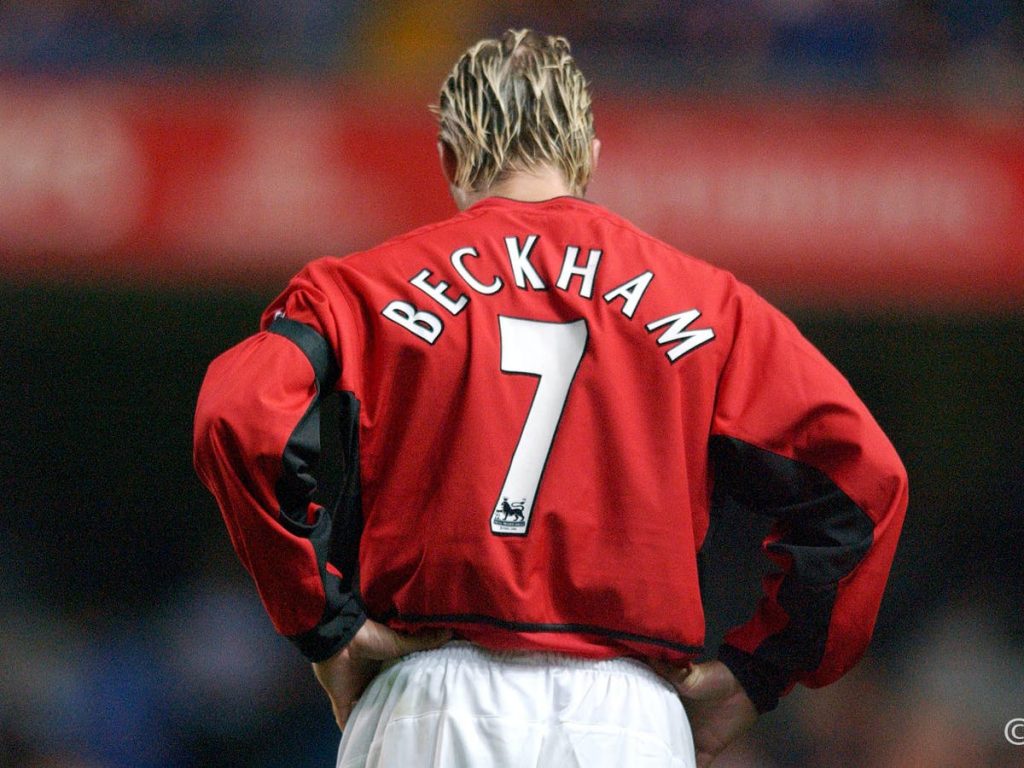 "It's an honour to be inducted into the inaugural Premier League Hall of Fame alongside these legends of the game and league," Beckham told premierleague.com after his induction.
"The Premier League was such an important part of my career and life and I'm delighted to be recognised alongside these icons who I played with, competed with and looked up to.
"This is made even more of an honour for me knowing that it was down to the fans. This past year or so has shown just how important fans are to the game and it's so great to see them slowly being able to come back to stadiums because they make football truly special.
"I've always said that throughout my playing career and beyond, I'm so lucky to have incredible fans who support me no end so thank you to everyone who voted."