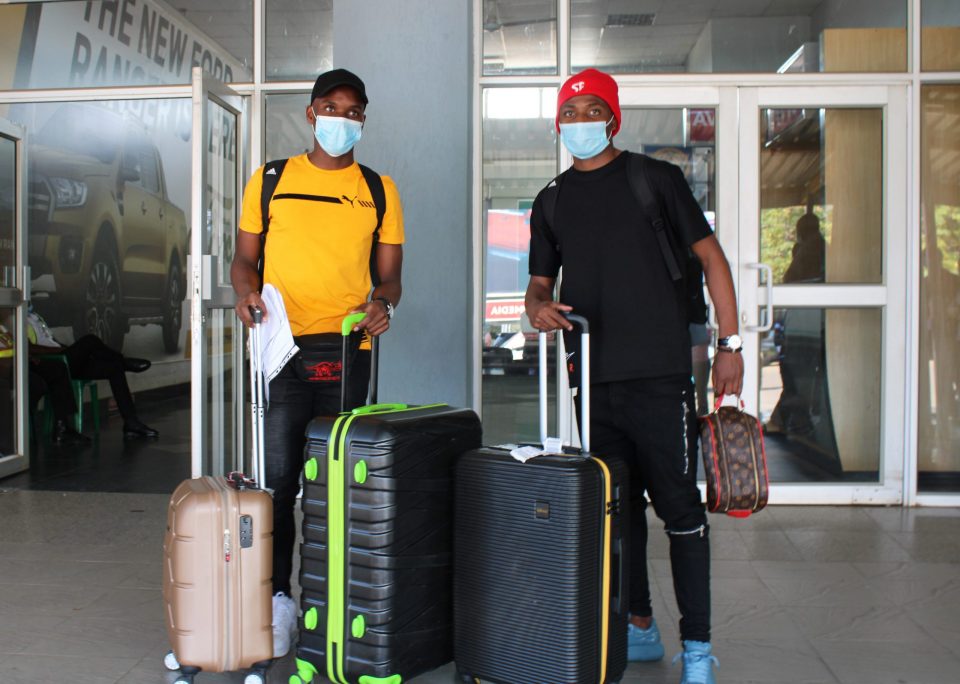 Foreign-land based players have joined camp training in Blantyre ahead of the friendly against Tanzania's Taifa Stars on June 13 2021 in Dar es Salaam.
Moldova-based forward Peter Banda and defender Charles Petro first jetted in on Thursday noon.
Banda was previously ruled out of the game as he was negotiating a contract extension with Moldova League champions FC Sherriff Tisapol.
He is on loan from Malawi champions Nyasa Big Bullets FC.
Now Banda has made it to the camp training alongside the team-mate Petro.
South Africa's Polokwane City defender Dennis Chembezi and striker Khuda Muyaba have also joined camp.
Football Association of Malawi website says the rest of foreign players such as Gabadinho Mhango and Limbikani Mzava will arrive next week alongside John Banda who plays for UD Songo in Mozambique.
Meanwhile, home-based players were on Thursday morning released for club duty this weekend and will return on Sunday evening.
The Flames will face the Taifa Stars at the Benjamin Mkapa Stadium in Dar es Salaam.