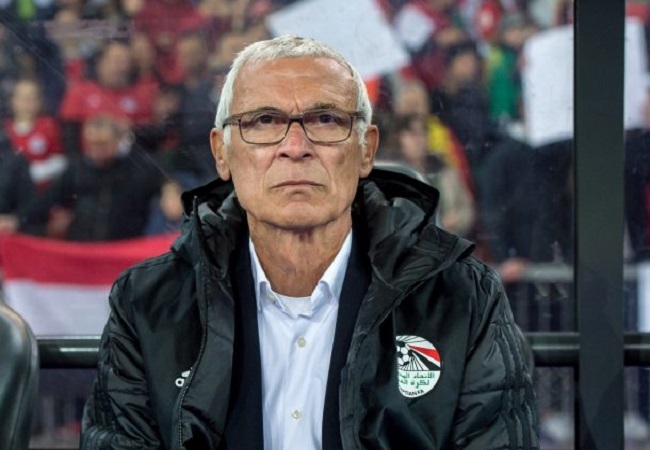 The Democratic Republic of the Congo (DRC)'s Leopards have stepped training for Friday's friendly against Mali.
The second warm up match for the Hector Cuper's men will take place at the Olympic stadium El Menza.
The Leopards also played a strength testing match against Tunisia on May 31 2021.
The DRC FA website says all players are available for the match save for four players including Yoane Wissa and Gaël Kakuta who have been ruled out of the friendly due to injury.
"Wednesday's session was held behind closed doors to allow the technical staff of the DRC team to better work without the presence of media professionals and the public.
"An intense session, like the one yesterday at EL Menzah, which allowed national coach Hector Cuper to work on the tactical device he wants to put in place during this second friendly match against Mali," the website says.
"During the last two training sessions, the team of nine players, Joël Kiassumbua, Arsène Zola, Gédéon Kalulu, Jackson Lunanga, as of field player, José Mpoku, Cédrick Bakambu and Jonathan Bolingi, excelled by winning two days of following the final. During these two sessions, goalkeeper Lunanga, transformed into a field player, gave two assists for the final victory of his team. Luzolo Nsita scored yesterday and Jonathan Bolingi this evening," the website adds.