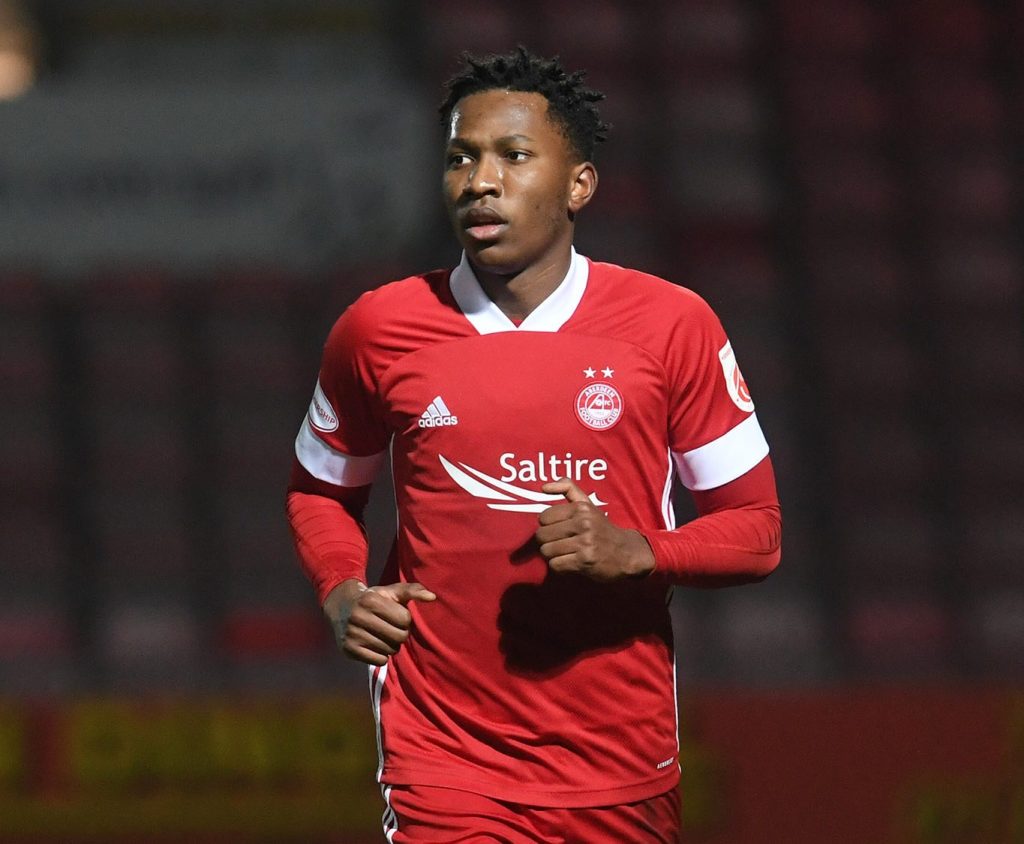 Kieran Ngwenya has said spending time in Malawi while honouring a national team call-up offered him a rare insight into a totally different world from his Scotland base.
The defender told Scottish newspaper, Daily Record, that he was fascinated by the sight of unbelievably polite and friendly people, different food and 'less pressure' way of life.
"Malawi is very different from what I'm used to. But it's an amazing country and so are the people. Everyone here has been so polite and friendly towards me," he told Daily Record newspaper of Scotland.
The 18-year-old described his experience of life in Malawi as being totally different to Scotland where he was born to a Malawian father and Carribean mother.
"They [Malawians] have to hustle to make money and survive. Back in Scotland, it's about trying to earn a few extra quid to go on holiday or stuff like that. It's not like that in Malawi, it's different. And if you think about it – it's a lot more meaningful and humble," he told www.dailyrecord.co.uk.
The left-back said he was struck by Malawians' humility.
"There seems to be a lot more freedom over here, there's less pressure. When you see some things in Malawi, it makes you appreciate what you've got back in Scotland. But it also makes me so proud to represent this country," he said.
"Sometimes on the way to training or around the town, you'll see people at the side of the road trying to sell stuff and make money. I don't look at it as poverty, it's just a different mindset for them."
Ngwenya, who debuted for Malawi in the away 2-0 loss to Tanzania, said Flames players also have embraced him.
"The boys in the squad have also been really welcoming. The food is totally different, it's a whole new diet over here – in a good way. I've actually enjoyed it – I might be bringing some of the stuff back to Scotland with me!," he said.
Ngwenya was born in Glasgow and raised in Edinburgh. He plays for Scottish giants Aberdeen FC.