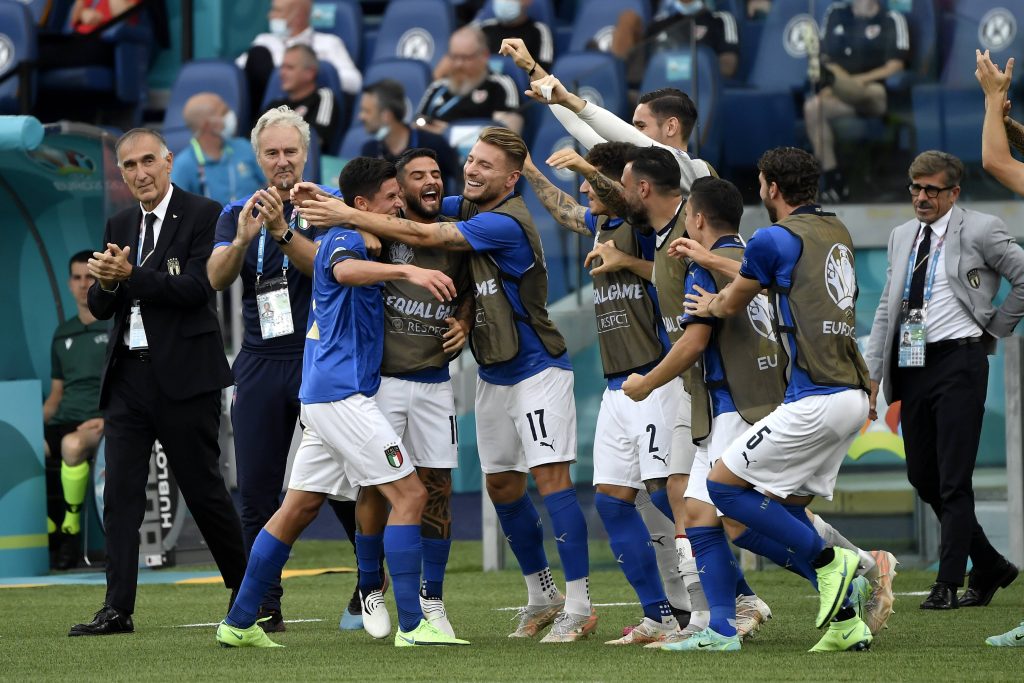 Italy are just unstoppable in the Euro 2020 as Matteo Pessina's first half goal secured a 1-0 win for the Squadra Azzurra over Wales in their last group stages match.
Three games, three victories, seven goals scored and none conceded, these are the stunning statistics of Italy in the group stages of the European Championship.
Read : Shaqiri nets a brace to revive Switzerland's last 16 hopes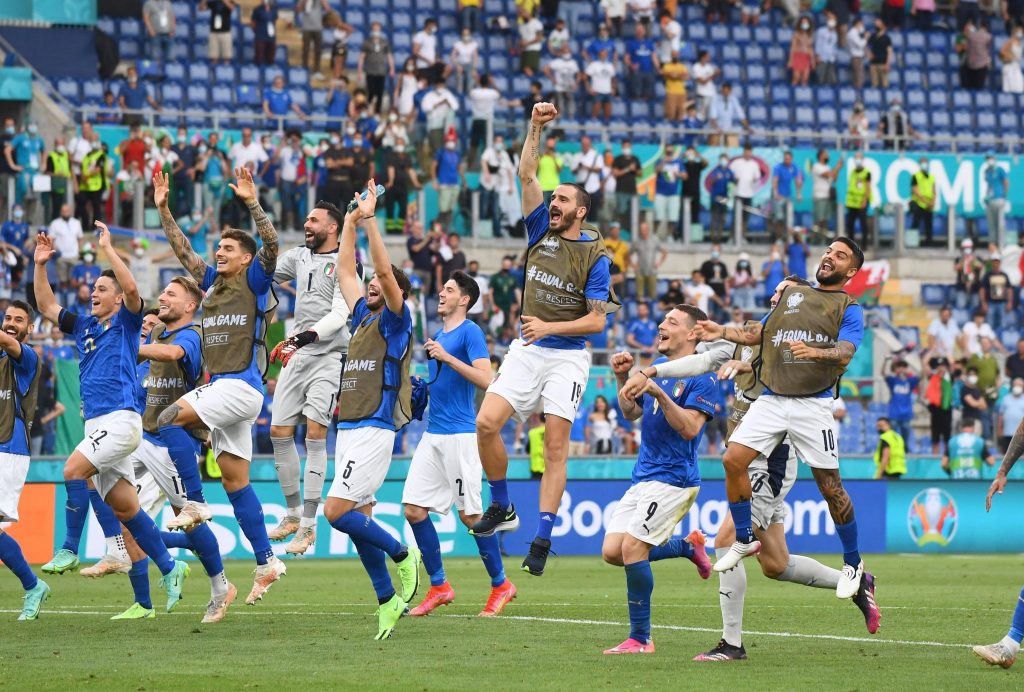 Despite the fact that they secured their participation in the last 16 since matchday 2, Roberto Mancini's men completed their third victory in a row in the competition.
With this new triumph, Italy equaled their best unbeaten run. 30 straight games without defeat between 1935 and 1939 under Vittorio Pozzo. It is also their 10th consecutive games without conceding a single goal.
The loss however, has no consequence for Wales are they are also qualified for the round of 16 with four points behind Italy in group A.