Bafana Bafana head coach Hugo Broos said South Africa are making from what he saw during the victory against Ghana on Monday afternoon.
The Bafana Bafana back to winning ways on their second 2022 World Cup qualifier against the Black Stars of Ghana after a disappointing 1-1 draw against Zimbabwe.
Despite the young team with whom the Belgian Coach played against the West African powerhouse, his system work well and he expressed delight after the full-time as Bongokhule Hlongwane's goal secure maximum points for his side.
He hailed their determination and will to do good on the pitch even tough some refereeing decisions were not going their way.
Read more : Ghana coach CK Akonnor admits his plans didn't work against South Africa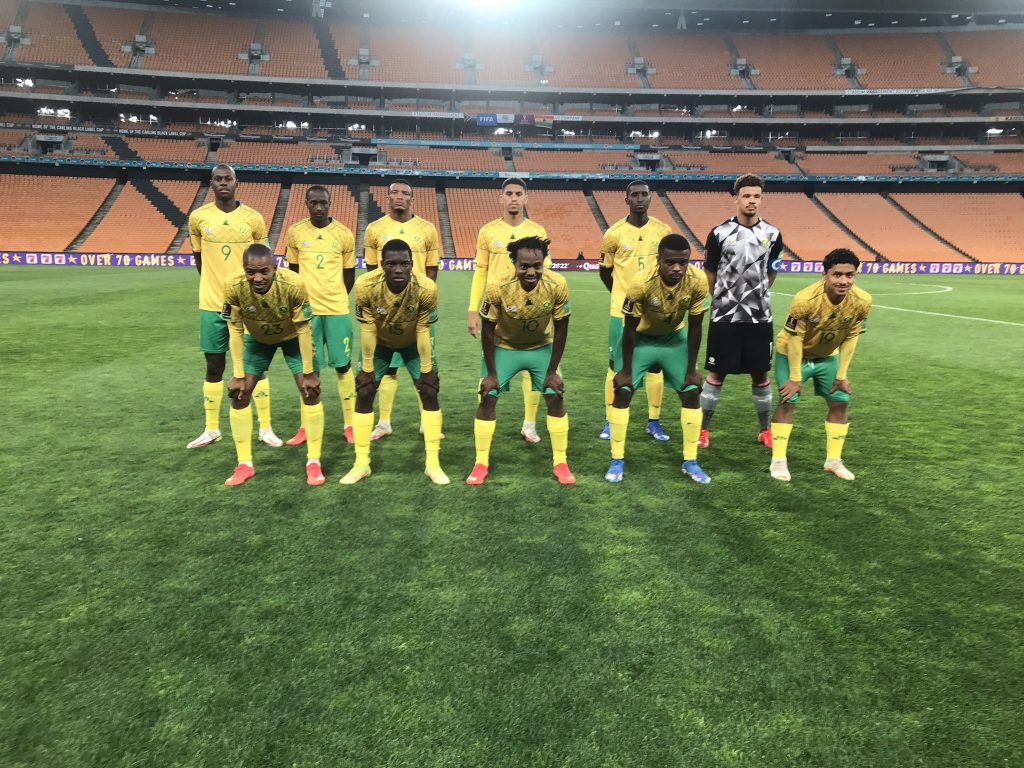 "I am very proud and happy today from what I saw on the pitch of my team. We made a big progress in one week from what I saw in Zimbabwe," Hugo Broos said in post-match conference.
"What I saw today, I saw a team with confidence who played a very good game. There was determination, there was a will to win, there was discipline and that is what I like.
"We will see if we can go on like this and make progress like we did now in this week and we will see where we'll end at the end of the qualifying race."