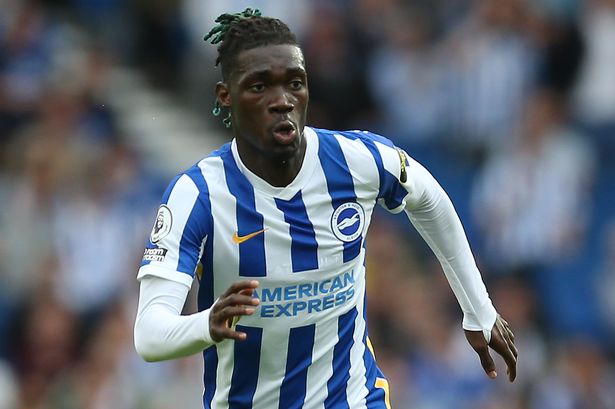 Speaking to the BBC in a interview this week, Mali and Brighton & Hove Albion player Yves Bissouma claimed he is the best midfielder in Premier League.
The 25-year old is arguably one the best at his position in the English top-flight.
However, we can not say he is the best in a league where Kevin De Bruyne, Bruno Fernandes, N'golo Kanté, Paul Pogba to name but a few play.
Read more : Tuchel confirms Kanté availability for Tottenham clash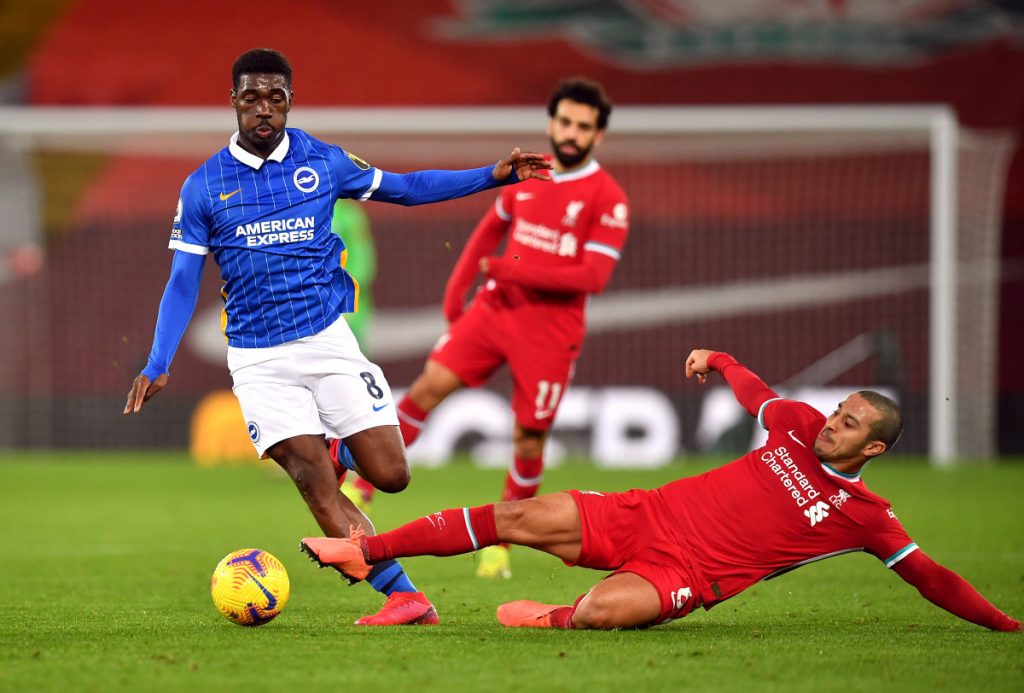 But the Mali international said he is the best of them all as he claimed not to be arrogant.
"I don't want to be arrogant, but it's me because in my head I am working to be the best", Yves Bissouma said as per The Argus reports.
"So I cannot say another name, I know in the Premier League there are so many good midfielder, but for me, it's me because that gives me the confidence and the energy to work hard to show people I am here and I am Bissouma.
"I just want to be focus on football to play in every game, every week to be good, to help my team win and the rest we will see."