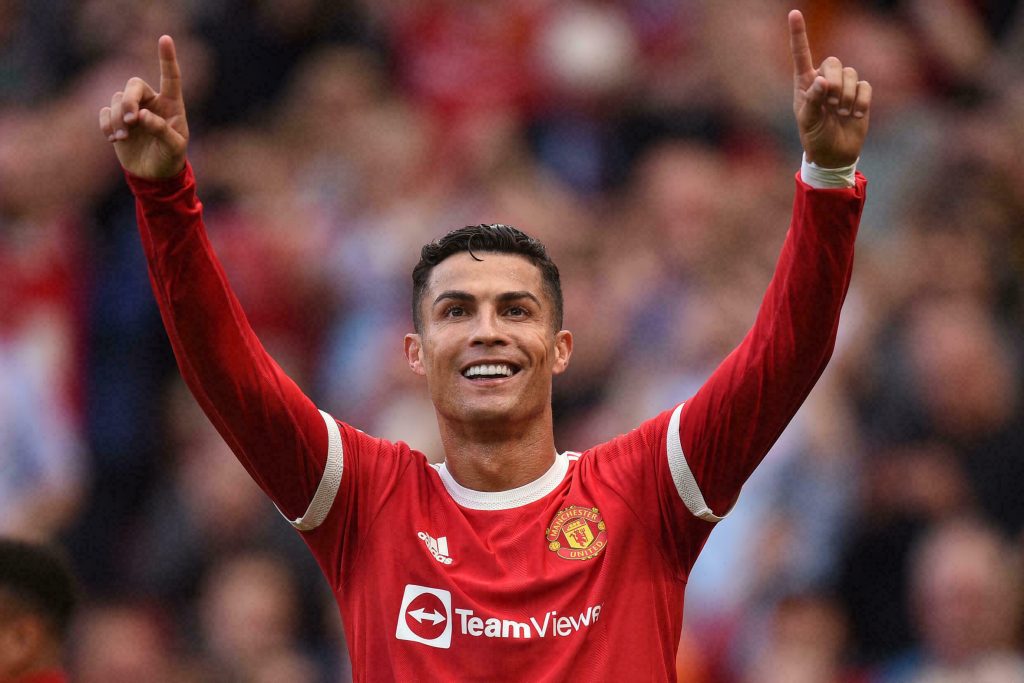 Manchester United forward Cristiano Ronaldo wins Premier League Player of the Month Award of September just a month after his return to Old Trafford.
The 36-year old hit the ground running for his second spell with the Red Devils.
The Portuguese superstar scored twice on his first game with the Old Trafford side against Newcastle before adding another strike against Hammers.
Read more : I thought Cristiano Ronaldo was the GOAT until I trained with Messi
With 3 goals in 3 appearances, the five-time Ballon d'Or winner claims the ward ahead of the other contenders including Liverpool's Mohamed Salah.