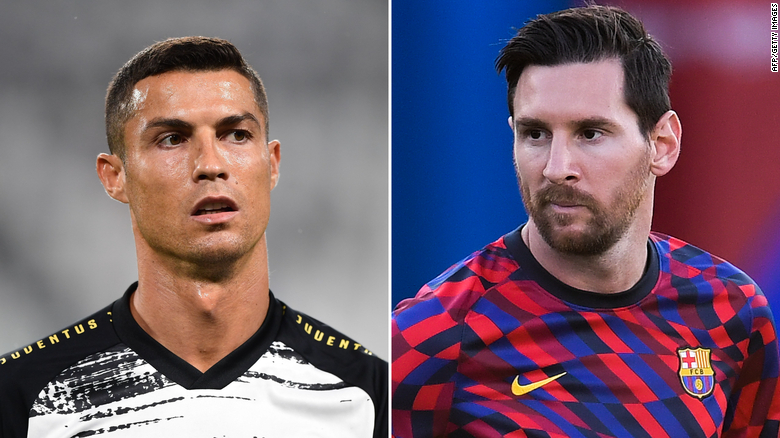 Ghana and Hertha Berlin midfielder Kevin-Prince Boateng said his mind over the GOAT debate between Cristiano Ronaldo and Lionel Messi changed after he trained alongside the Argentine star at Barcelona.
The 34-year old only spent six months on loan with the Spanish side. However, he has been impressed by the club's best ever player Lionel Messi starting from trainings.
Boateng even said Messi was too strong in such away that he thought about retiring from football at a certain time as he felt to know nothing about football.
Read more : Top 10 highest-pid footballers in the world with Salah, Messi & Ronaldo
"Training with Messi left me speechless. I had always said Cristiano Ronaldo was the strongest in the world, but Messi is something else, it is not normal", Boateng told DAZN.
"I was training with him and, for the first time in my career, I felt like I was missing out. I have done amazing things.
"I thought about giving up, quitting playing, retiring from football, because I was bad next to Messi ", added the former Black Star.