Tottenham Hotspur manager Nuno Espirito Santo could be sacked in the next days at the helm of the club following Spurs' 0-3 loss to Manchester United on Sunday.
According to reports, talks are ongoing between Tottenham Chairman Daniel Levy, Fabio Paratici and the whole board to decide on the future of Nuno Santo who was appointed in June.
Despite the Portuguese's two-year contract, the recent results are not going the way Spurs fans wish it and the latter did not miss the occasion to boo their own players on Saturday after defeat to United.
In fact, Spurs failed to register a shot on target against Ole Gunnar Solksjaer's side.
Read more : Klopp provides update on Naby Keita injury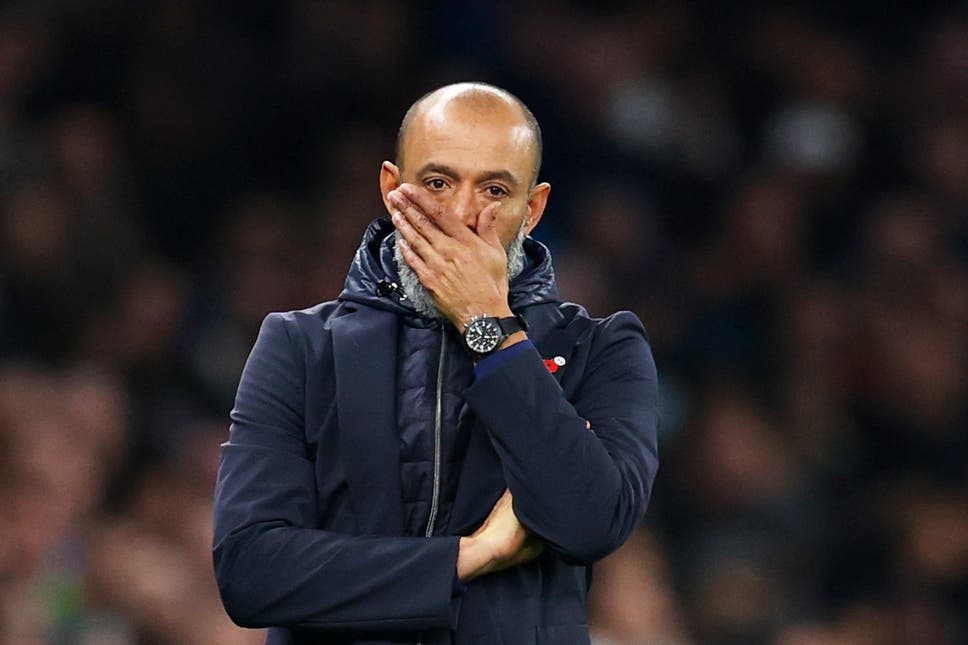 Tottenham are currently 10th on Premier League standings and lost four of their last six league matches.
"We are not on the right track. I totally understand the criticism", Nuno Espirito Santo told Sky Sports after his team bowed to Red Devils.
"It's part of football. When the team doesn't perform, the fans suffer. The fans are not happy, they have showed they're not happy.
"It's up to us to take it, tell them we try our best, tell them we are sorry because we didn't perform as we wanted.
"We keep on trying. And in a humble way ask them support us all the way."