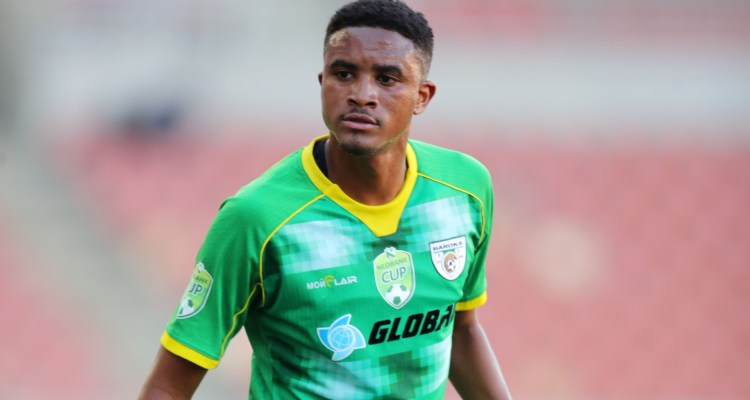 Malawian midfielder Gerald Phiri Junior is reportedly happy with an offer which Sudanese giants Al Hilal have offered to lure him away from Baroka FC in South Africa.
The Daily Sun of South Africa has quoted Phiri as having said he was set to leave for Sudan this week as talks with Al Hilal were at an advanced stage.
 "It is true, we have received an offer from Al Hilal and it's good," Phiri is quoted saying.
"I have not yet signed but I'm positive all will go well. We are busy ironing out a few things.
"But I think I will leave the country (South Africa) soon to join them in Sudan. I am happy to join Al Hilal as they are one of the big clubs on the continent."
Phiri played for Bidvest Wits, Platinum Stars and Ajax Cape Town before signing for Baroka two seasons ago.
The Malawian attacker told the newspaper that it was now time to look for new challenges.
"It will be a huge challenge for me, but I will be ready. This kind of opportunity will help me grow as a player. I enjoyed my stay in South Africa and I think it's time for new challenges," the 28-year-old is quoted saying.
Phiri has made three appearances for Baroka this season.
The versatile player is the first-choice for the Malawi squad that qualified for the Africa Cup of Nations scheduled for Cameroon next month.