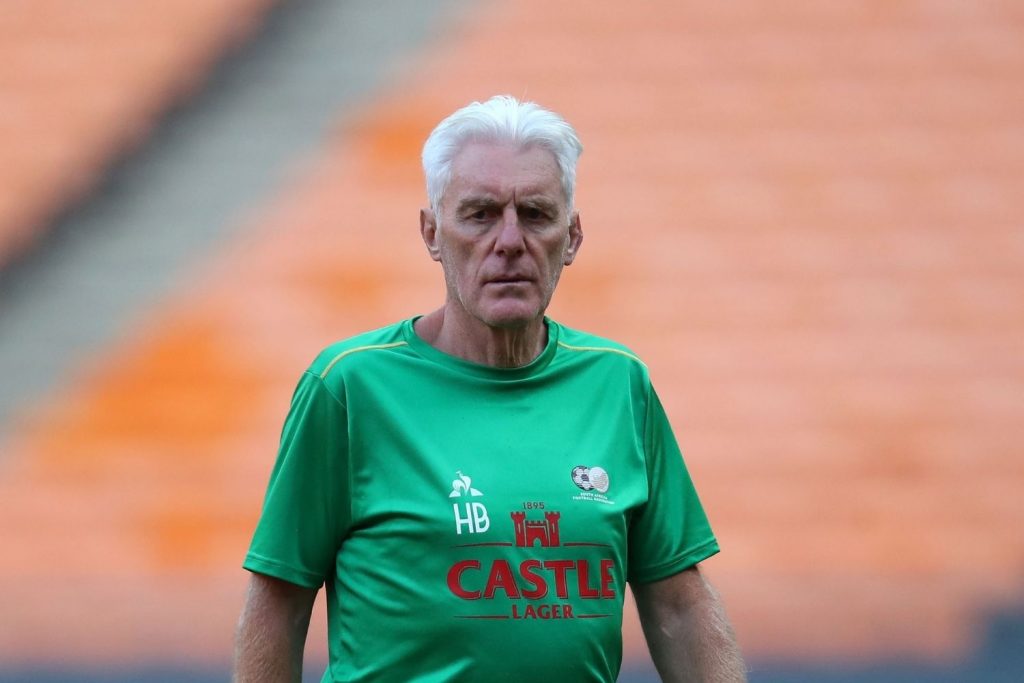 South Africa head coach Hugo Broos ahs opened upon the knocking out of his side from the World Cup qualifiers saying the referee was against them in their decider against Ghana on Sunday.
The Bafana Bafana needed only a draw to book their place for the World Cup play-offs but unfortunately lose to the Black Stars at Cape Coast.
The only goal conceded by Ronwen Williams was scored from the penalty spot by Ghana captain Andre Ayew.
Read more : We should've been given two more penalties, says Ghana captain Andre Ayew after South Africa game
However, most of South Africans believed that the penalty was too soft and criticized the decision of Senegalse referee maguette Ndiaye.
And Bafana Bafana boss Hugo Broos shares the same point of view as he said the refereeing decision in that game was against the visitors.
"…The game started and after 15 minutes, I went to my bench and said to my two assistants 'forget it, forget it, Ghana will win this game," he said in a SAFA Press conference on Wednesday.
"And in my career, there are those games that you think that the referee is against you," he added.