Experienced AC Milan striker Zlatan Ibrahimovic opens up on the reason why he never claimed the Ballon d'Or Award in his long-studded career.
The Golden ball is one of the individual awards which misses in Ibrahimovic's own trophy cabinet as the UEFA Champions league is when it comes to collective trophies.
The 40-year old has been asked by Sky Sports Italia on why he never won the France Football award and his answer is all but unsurprising.
"I don't have to win the Ballon d'Or to think I'm the best", the Swedish giant said.
Read more : Ronaldo, Pele, Messi, Maradona : Jamie Carragher picks the GOAT with brutal analysis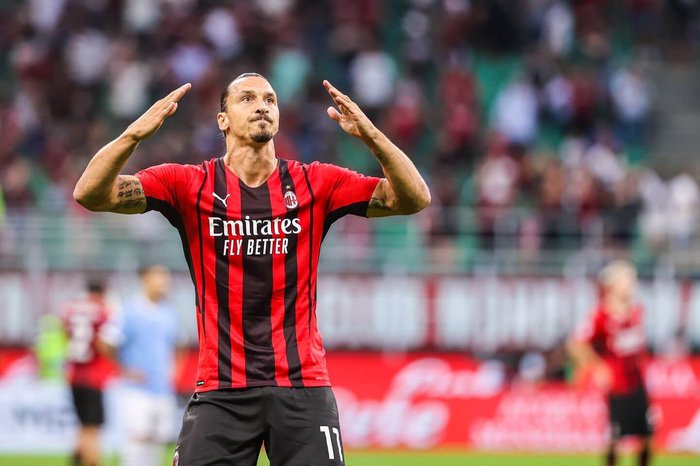 Few weeks later, Deejay asked him the same question and the former Manchester United scorer explained the reason.
"Why have I never won the Ballon d'Or? I don't know, it's not up to me. I play football.
"It depends on how other people see it. Now Messi has won the Ballon d'Or and many say Lewandowski deserved it.
"It's not something that stops me. Of course, it would have been nice to win the Champions League or the Ballon d'Or, but that doesn't change my career or my individual quality.
"I had the chance to play with great players and in great teams. And then I won something."