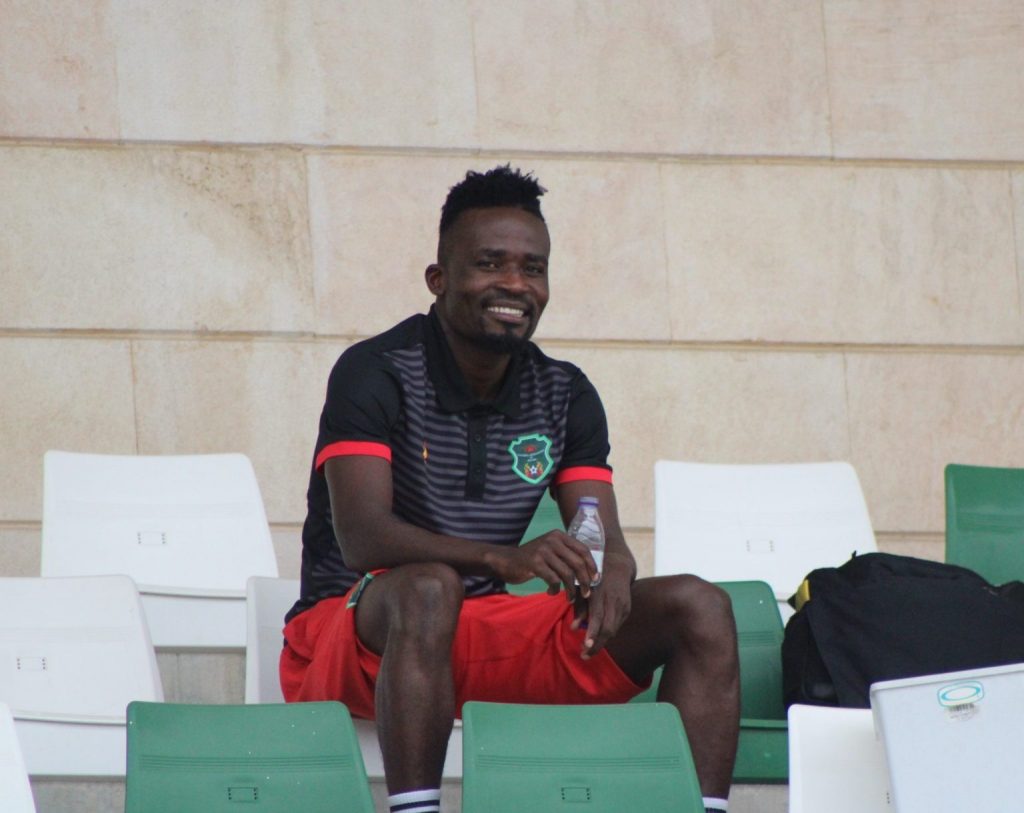 Malawi forward Schumacher Kuwali has been ruled out of the forthcoming Africa Cup of Nations (AFCON) finals in Cameroon.
Football Association of Malawi (FAM) website has confirmed that the UD Songo player suffered a thigh injury at Jeddah in Saudi Arabia where the Flames are doing final touches.
FAM says Kuwali tore his right thigh muscles on Monday afternoon and will be out for three weeks. AFCON will run from January 9 to 6 February.
Kuwali is expected to return to Malawi to continue with his rehabilitation.
Flames Head of Technical Mario Marinica has since said he was worried that Kuwali would not be part of his squad.
"It is not looking good with Schumacher. He has injured his thigh. Unfortunately, he was rated highly in my plans and I was relaying on him. He seems to be a versatile player and very good listener who was putting into practice all our strategies.
"He was with us for along time and was one of the players who was adapting well to the new philosophy. We have to move on without him and find new solutions. We wish him all the best," Marinica is quoted saying.
Marinica still has many options in attack even with the absence of Kuwali.
The Romanian is expected to trim his 30-member squad ahead of the start of AFCON.
Malawi are in the same group with Zimbabwe, Senegal and Guinea.