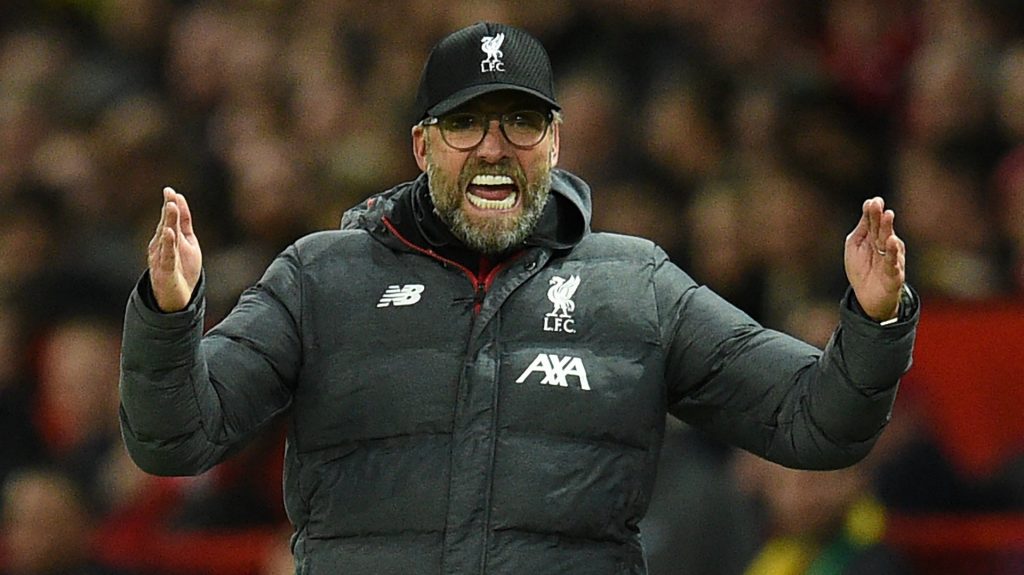 Liverpool manager Jurgen Klopp has admitted that the club missed the service of Africa trio of Mohamed Salah, Naby Keita and Sadio Mane.
The Reds were held to a goalless draw at Anfield by 10 men Arsenal in the second leg of the Carabao Cup semi-final.
Despite Granit Xhaka being sent off in the first half but Liverpool could not score.
With Salah, Mane and Keita all representing their country at the ongoing Africa Cup of Nations, Klopp said the trio was greatly missed.
When asked if he missed the African players, the German said;
"Tell me one team who wouldn't miss Sadio Mane and Mo Salah and Naby Keita! Of course we miss them.
"We have known that already for years that it could happen.
"So, could we have been better prepared for it?
"I don't think so because all the things we did in the past were because we had the team we had, so that's the situation.
"What I don't like too much is when journalists ask me questions about what our fans worry about, I don't understand it.
"Are you that close with our supporters that you can ask these questions [and] worry about contract situations and stuff like this?
"That has nothing to do with the game tonight, absolutely nothing.
Tonight (Thursday) we had a football problem and this team which we lined up tonight can play or sort that football problem, definitely.
"But we should not ignore there is an opponent as well fighting for something and it was a very passionate performance from Arsenal tonight.
"That's why it was a 0-0, we accept that. But from here we go."
The first leg of the Carabao Cup was rescheduled after COVID-19 struck Arsenal team.