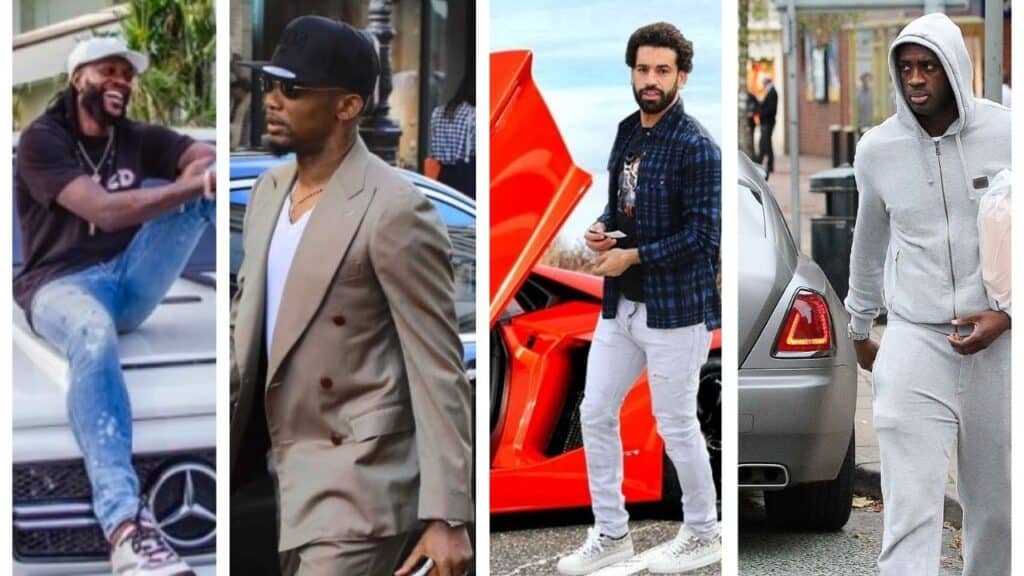 Before Mohamed Salah, Sadio Mane and co. lifting African continent high these years, the continent have produced a lot of talents in the past with most of them making their fortune in Europe. Below is the 10 richest African players in history.
The Ranking which is made by South African publication Soccer Laduma saw former Cameroon striker and current Fecafoot president Samuel Eto'o at the top post.
The ex-Barcelona star is followed by Chelsea legend and UEFA Champions League 2012 final hero, Didier Drogba whos fortune is estimated at $100m.
Former Arsenal and Manchester City star Emmanuel Adebayor ranked sixth behind Mohamed Salah who sit fourth.
Read more : Andre Onana responds to criticism over his decision to leave Ajax
The 10 richest African plyers in history
10- Pierre Emerick Aubameyang (Gabon) $30 millions
9- Sadio Mané (Sénégal) $30 millions
8- Michael Essien (Ghana) $32 millions
7- Kolo Touré (Côte d'Ivoire) $40 millions
6- Emmanuel Adebayor (Togo) $45 millions
5- John Obi Mikel (Nigéria) $45 millions
4- Mohamed Salah (Égypte) $70 millions
3- Yaya Touré (Côte d'Ivoire) $80 millions
2- Didier Drogba (Côte d'Ivoire) $100 millions
1- Samuel Eto'o (Cameroun) $140 millions