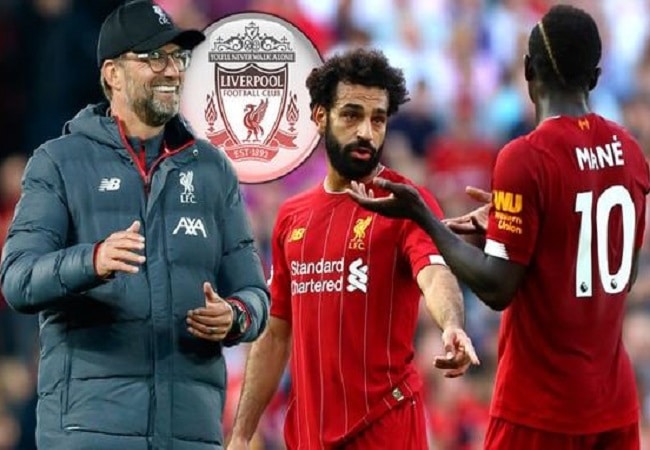 Sadio Mane and Senegal qualified for the 2022 FIFA World Cup to take place in Qatar, with the Liverpool star scoring the decisive penalty against Egypt, just as he did to see his county win the Africa Cup of Nations. The pair are now back on Merseyside and ready for the hectic fixture run-in.
Also Read : VIRGIL VAN DIJK SORRY FOR SALAH AND URGES HIM TO TURN DISAPPOINTMENT INTO SUCCESS
Speaking about the lasers incident in Mohamed Salah's face before his penalty in the shootout defeat with Egypt in the World Cup qualifier with Senegal, Liverpool boss Jurgen Klopp says that he has mixed emotions following Salah and Mane's involvement in the World Cup qualifier. However, the Reds boss expects the pair to deal with their respective emotions "in the right way."
"I'm, obviously, really happy for Sadio that he could make it. And I'm really disappointed and feel for Mo. I don't think the situation around the penalty and the lasers was particularly cool. That's clear as well.
"I feel for him, but I'm happy for Sadio as well. That's football, we are used to this all of the time.
"It's different when two mates in such a big game play against each other. But they are both top professionals and very emotional people. But I'm sure they will deal with it in the right way. Senegal are probably the best team in Africa." Admitted Liverpool manager.
The Reds are back in Premier League action this weekend against Watford, hosting the Hornets at Anfield in the Saturday early kick-off. Should Liverpool win, they will temporarily move above Manchester City to top spot in the league table before their rivals play Burnley a couple of hours later.