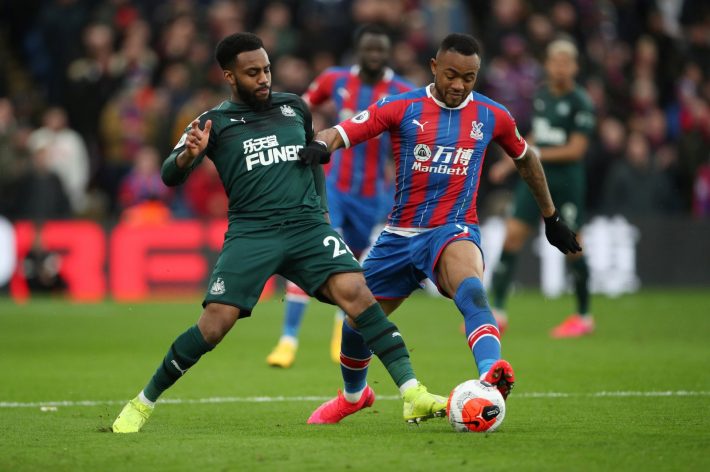 Ghanaian striker Jordan Ayew has said the 2-1 defeat, which Crystal Palace suffered to Leicester City on Sunday, was a wake-up call.
Ayew said Palace must learn from the Premier League game and right the wrongs when meeting Chelsea in an FA Cup semifinal.
"Sometimes it's hard to explain the style of the game," he told Palace website.
"It's a wake-up call, so we need to be consistent and need to work on that. That's what we're trying to do; we've come out of a very good run and this is a wake-up call. The most important thing is it happened today, not next week, so we can build on this and know it's important to have a good start to the game."
The forward won the penalty, which Ivorian Wilfred Zaha converted to give Palace the consolation goal.
Ayew felt they did not start the game against Leicester on the front foot; hence, the loss that ended Palace's seven-game unbeaten run.
"I feel like we didn't start the game well. It was all about the start… We paid the price and conceded two goals," Ayew told Palace website.
"In the second-half we were the much better team. We didn't give up, we pushed, but we didn't manage to come back which is the most important thing. It's a wake-up call for us to know the importance for us to have a really good start of the game and to build on that. The most important thing is it happened now and not against Chelsea. Now we have one week to prepare for Chelsea and we'll do the best we can."
Ayew was part of the Ghana squad that clinched a place at the Qatar 2022 World Cup finals.