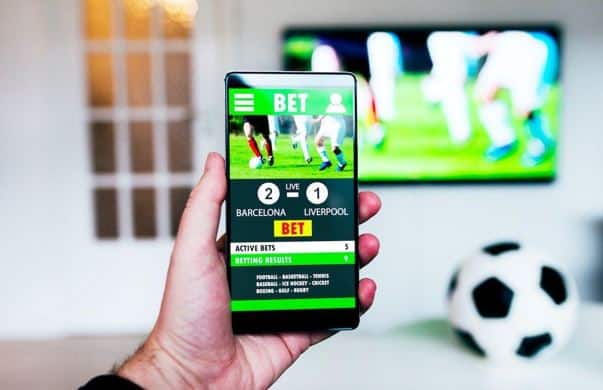 Africans are crazy about sports and the love for sports has been replicated in betting, with more and more people being lured into the venture. There are so many sports to bet on, some of them are more popular than others. In this article, let's have a look at the most popular sports to bet on in Africa.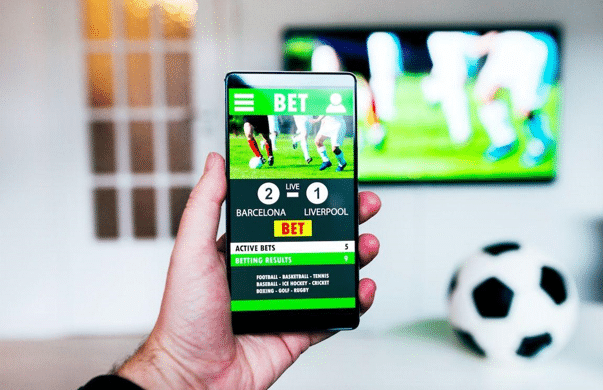 Football
Football is the most favorite sport all over the world, and it is also the most popular to place bets on. The number of sportsbooks operators fighting for wagers' attention has caused continuously outstanding odds on major tournaments from prominent bookies, resulting in their popularity.
Thanks to its strategic character, football betting also gained some of the most fascinating markets in the world of sports betting. There are also excellent odds on a variety of events at Africa's betting sites.
Horse Racing
Horse racing is another of the most popular sports in Africa. As a result, horse racing betting is also popular in the continent and usually gives great odds, mostly due to the predominance of BOG promotions, which provide a significant strategic advantage.
In addition to strategy, many people may consider this as the purest form of sports betting, and therefore, the finest sport to bet on, thanks to the widespread live coverage that makes the audience feel like they are deep in the action. In terms of the amount of contestants, horse racing is different from many other sports on this list. However, since the vast array of fantastic markets makes the most of those opportunities, this is turned into a key plus.
Tennis
Tennis is often considered as the greatest sport for betting. Having a bet on such a sport just sweetens the bargain, with gamblers capable of placing bets on each point, set, and game. In Africa, bettors can get some fantastic odds on huge tennis tournaments like Wimbledon and live streaming of several famous duels since licensing rights aren't so rigorous in tennis like in other sports.
Cricket
There's nothing more than cricket to lose yourself in if you are finding a sport to place a bet on. The sport is not only extremely strategic and complex, but it also comes in a wide range of formats, such as Test cricket and T20 cricket. Furthermore, there are even various forms of cricket that you can choose from to bet on at the most famous cricket betting sites. A long and attractive list of cricket markets on Africa's sportsbooks encourages you to look at the sport from a dozen of perspectives. In addition, cricket betting can do what all of the other best sports betting should do: it improves the whole enjoyment of the game, either in winning or losing.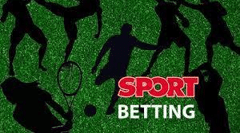 Here we have compiled a list of the four most popular sports to bet on in Africa. However, remember that there are many other sports like golf, and basketball that are brought into everyone's reach by online betting sites in the continent and any other part of the world. Whatever sports you are interested in, you can look for ways to bet on it on the continent.