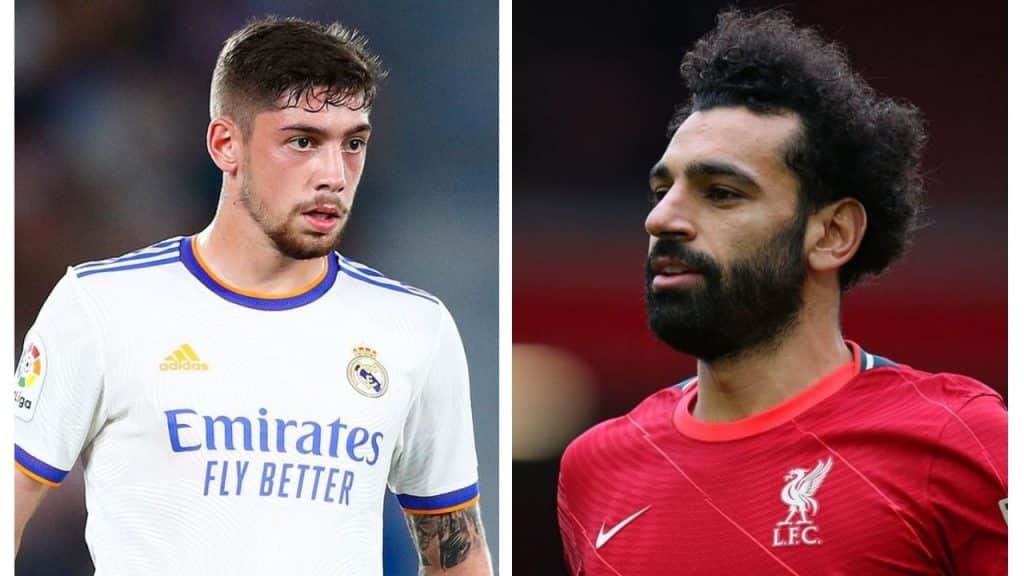 Real Madrid midfielder Federico Valverde has responded to Mohamed Salah's comments over the UEFA Champions league final between Liverpool and his club next Saturday.
Stade de France will host this season's UCL final on Saturday, May 28 with Liverpool and Real Madrid being the finalists.
After seeing that the Spanish champions beat Manchester City to secure their ticket for the final, Salah said they have a score to settle with the 13-times UCL champions.
Read more : We have a score to settle – Salah said ahead of UCL final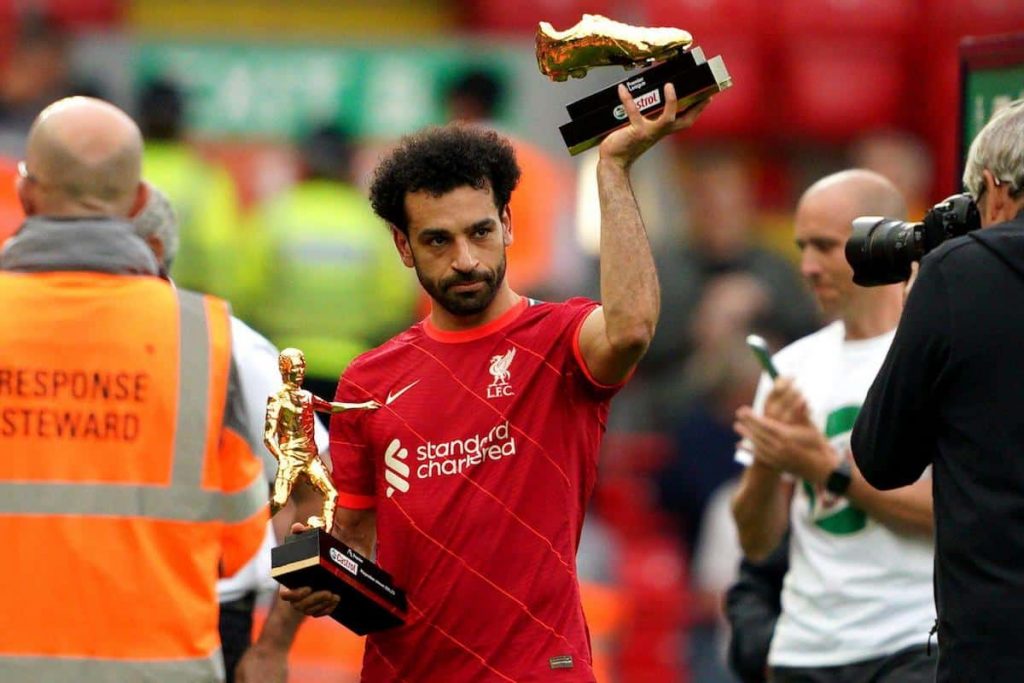 Speaking ahead of the decisive clash later this week, Valvberde was invited to react on the Egyptian's talks.
And the Uruguayan said it is a kind of disrespect for Real Madrid.
"Obviously they're words that everyone can take however they want," Valverde told Marca.
"I'm his opponent and it's like disrespecting the Real Madrid badge, the players… The only thing we must do is give our best, try to show why we're in the final and let's hope we can give another trophy to the fans and to Real Madrid."
"I don't know if it's fear [that opponents feel], or the pressure that the stadium and the fans generate. They know they're playing Real Madrid and they're capable of doing anything, and you can see that. When the coaching staff, the team and the fans feel that, it's like the Bermuda Triangle."