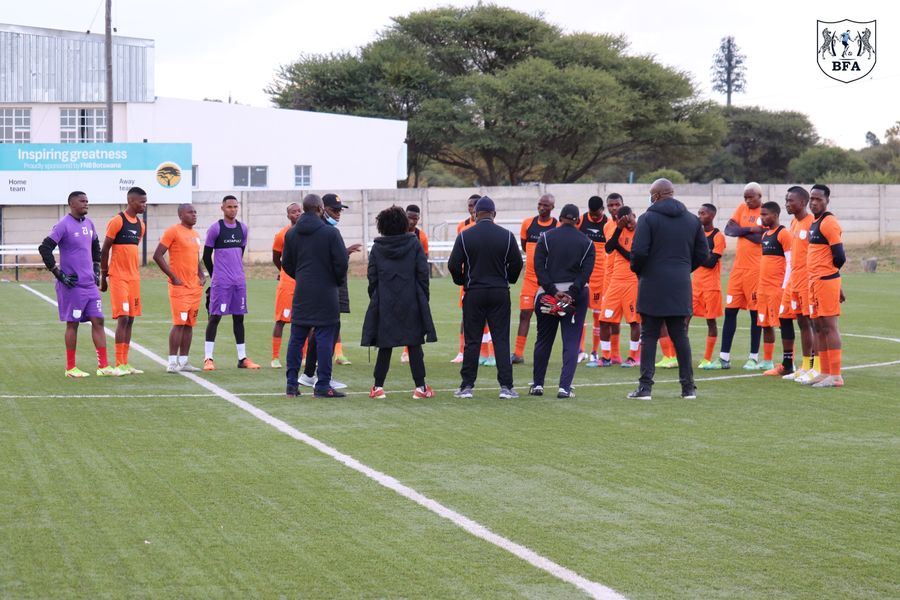 Botswana's Zebras have started preparations for the forthcoming Cosafa Cup in South Africa.
Botswana Football Association reports that the Zebras regrouped for camp training on Friday.
The Zebras interim coach Mogomotsi Mpote has since released a provisional 23-member squad ahead of the COSAFA Cup to be hosted in Durban, South Africa.
The Zebras will open their fixtures against Seychelles on the 5th July 2022 at 1400hrs (CAT).
Botswana are in Group comprising Angola, Comoros and Seychelles whereas Group B features Lesotho, Malawi, Mauritius and Eswatini.
Top team from each group will advance to the last-eight to join seeded opposition such as guests Senegal, Namibia, Mozambique, Zambia and holders South Africa.
The group phases involve lowly ranked of the 14-member CAF region.
Top team from each group will proceed to the quarterfinal stage where seeded highly ranked teams are waiting for battle.
The seeded teams waiting in the quarterfinal stage are Namibia, Zambia, holders South Africa, Mozambique and guests Senegal.
Madagascar will date Namibia, South Africa face Mozambique whereas Group B top team will take on Senegal.