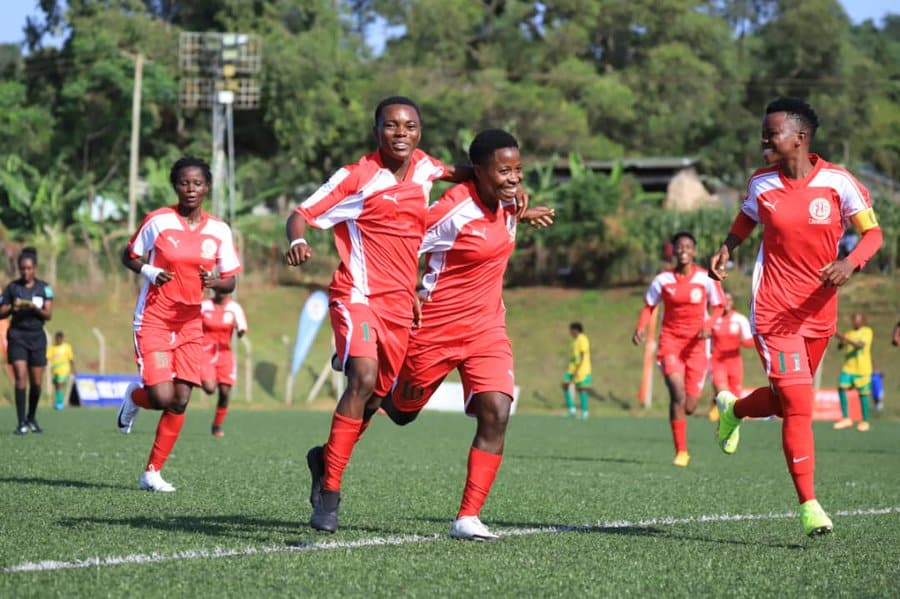 Burundi coach Gustave Niyonkuru has called for efficiency from his team in Monday's Group C meeting against Botswana.
The Swallows coach said this ahead of the meeting against the Mares of Botswana at the Stade Moulay Hassan in Rabat, according to Cecafa website.
"We know what to expect and the players are determined to go all out and work hard for a win," Niyonkuru is quoted saying.
"This is a tournament where a team must utilize the chances created in front of goal."
Cecafa website says Burundi will bank on star players such as Sandrine Niyonkuru, Djafari Asha and Falone Nahimana, Cheila Ineza and Salha Nduway in the game.
Maitumelo Sedilame Bosija is among the star players to watch for Botswana.