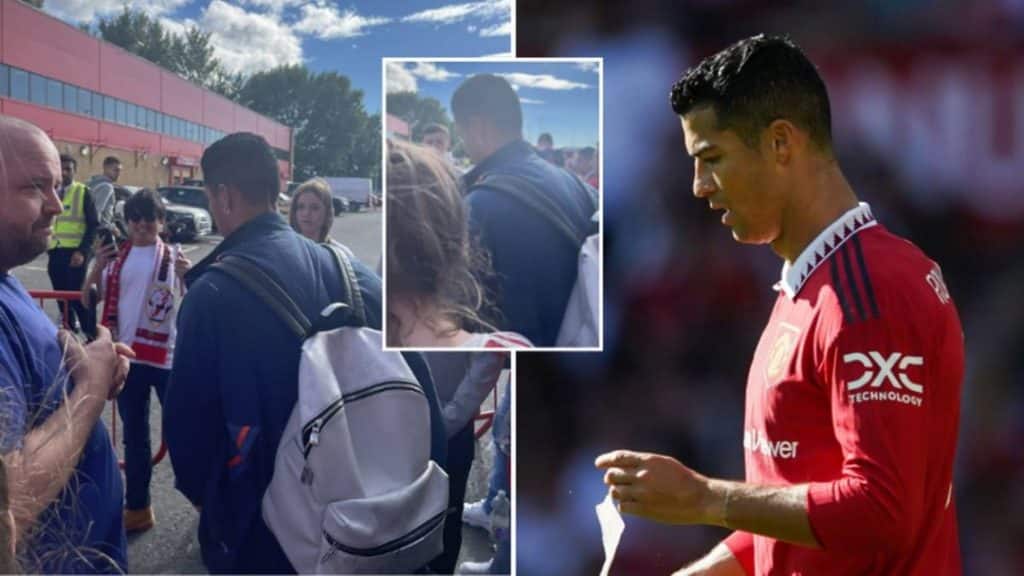 A former Chelsea player claimed Cristiano Ronaldo has been disrespectful to Manchester United and the club's fans with his latest gesture on his return to Old Trafford.
After spending one of the longest holidays of his entire career, Ronaldo was back to Manchester last week to resume training.
He was given 45 minutes in Red Devils' friendly against Rayo Vallecano (1-1) and was subbed off for Ivory Coast jewel Amad Diallo.
Few minutes after he was replaced, Cristiano Ronaldo left Old Trafford while the game was still going on.
Read more : Ronaldo, Messi, Salah…Top 20 Footballers with Most Followers on social media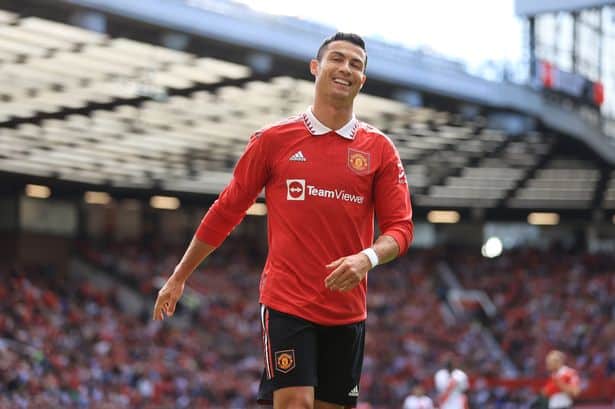 And for former Chelsea centre-back Franck Leboeuf (1996-2001), the five-time ballon d'or was 'wrong' and disrespectful' in what he did.
"It is (wrong) for me. It's not professional with all due respect and the fact I appreciate the player and what he achieved in his career but it's not professional and disrespectful towards the club", he told ESPN.
"You have to stay, you have to show respect to the other players, to the fans that came, you still belong to the club, you signed for it, you have to play for them, didn't make any mistakes, they want to keep you so the only thing you have to say is at least sit on the bench and wait until the end of the game."
Meanwhile, Manchester United reacted on saying the see 'no issue' in Ronaldo leaving the stadium before the end of the game as other players did the same, as per Sky Sport.